Data Analytics that Drive Results.
We possess expertise in handling large volumes of diverse data with exceptional efficiency and processing it at high speeds. Our data analytics consulting approach empowers our clients to leverage analytics services in multiple ways, effectively addressing various business challenges and facilitating scalable operations.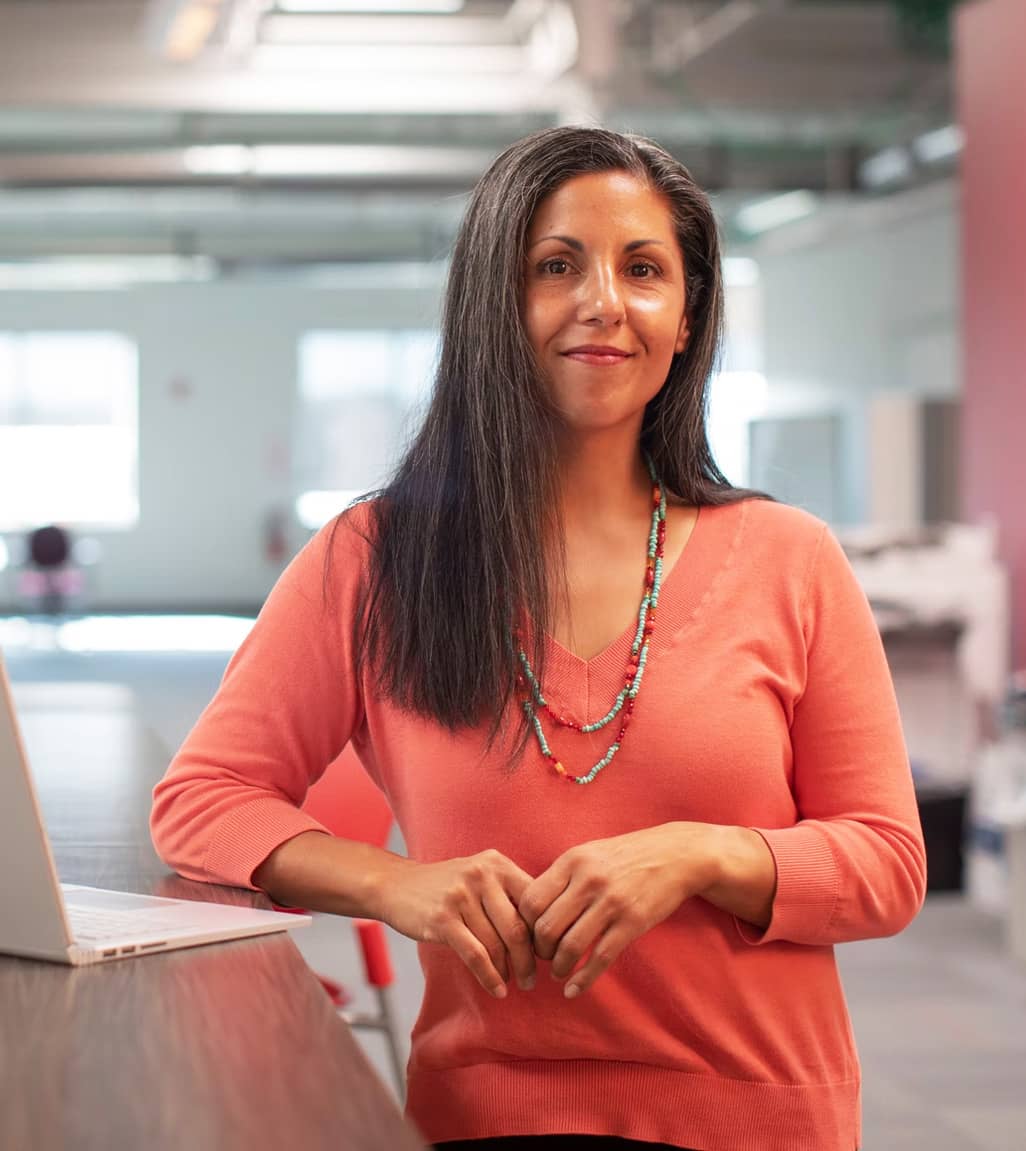 Streamlined data processes
Streamline and optimize your data environment by implementing a robust data governance strategy, alongside a user-friendly unified console, to minimize complexity and enhance efficiency.
Time-Saving Automation
To streamline your data management and governance, we establish automated processes and introduce self-service BI, enabling you to effortlessly generate custom reports without the need for coding expertise.
Easy-to-read Reports
Our aim is to enhance the readability of each report by employing diverse data visualization techniques, allowing for easy scanning of the most crucial analytics insights with just a single glance.
Value-Focused
Our objective is to empower you in harnessing the complete potential of your analytics solution and uncover hidden optimization opportunities within your data.
Reliable insights with trustworthy data
With our resilient Extract, Transform, Load processes, we ensure the continuous accuracy, consistency, and comprehensiveness of your data, fostering dependable analytics.
We can start working on your project in 2 days.

60 minutes of free consultation for all projects.

100% Confidential Consultation! We sign NDA.

Phone, E-mail, Skype, and Hangout (24X7 support)

We always deliver the source code in price.

We are rated 5 out of 5   

We are rated 5 out of 5   

We are rated 5 out of 5