10 Awesome Tips For Developing User-Friendly Apps
Mobile app development is quickly taking the main stage in development. As more and more the development becomes mobile-first. Implementing the best practices for mobile app design is the key to developing user-friendly apps in stores. Whether you're designing the application yourself or hiring a designer, I will give you some advice to make your application looks gorgeous.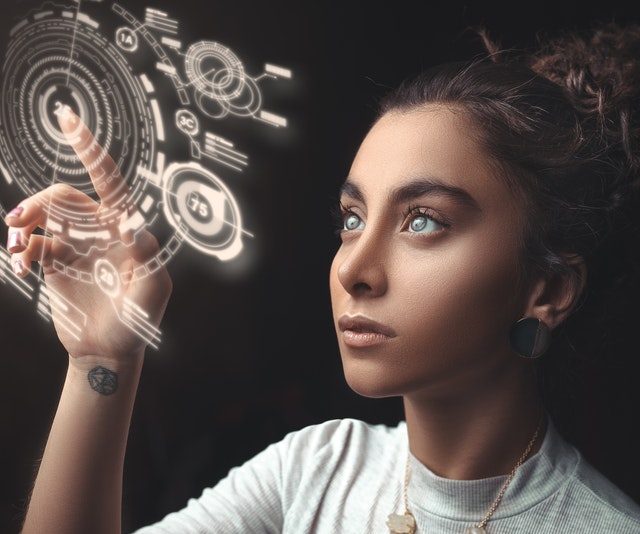 The user interface designed in a way of the application that must be fully usable. It is used for a number of different devices and various mobile operating systems. Users choice make automatically dictates a certain percentage of the market with the popular platform. But, no matter how popular it is. Developing a user-friendly application that is used for both iOS and Android devices.
We all know about the Keep It Simple Stupid model. But, why is it also popular in UX design? Don't go over the top in terms of complexity. Many users prefer a minimal design as multiple tasks, that can be done with a simple UI. And then done with very simple and fewer steps. Therefore, it means that the app can be used easily by the first-time user and, without having to go through a detailed set of instructions and tutorials.
Explore iterative design to gain an edge
Iterative development means using the information from evaluation methods like testing. Then the iterative design is a way to get actionable insights from real users and adding an in-app user behavior analytics solution to your app that will help you to understand how people will use developing user-friendly apps. Iterative UI design leads to create responsive and engaging apps for a specific demographic.
While we have talked about maintaining familiarity, but it is important to keep an eye on the latest trends. There always a new way to create a different look and designs that are based on new technologies, as every developer and designer probably knows. Always keeping up with new and innovative trends that can develop user-friendly apps to implement the new ideas step by step, by reaching out to new users and new markets.
Navigation should be easy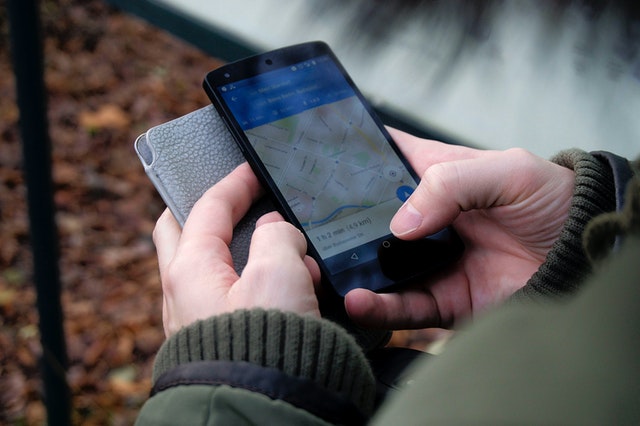 If you are having a simple design means, that your navigation should be easy as well. Designing your navigation is not only about nice looks, it's also about how easily the users can navigate through the product and how well they can interact with it.
Keep an eye on security issues
In the mobile application development process, security, and other compliance issues are left to be handled at later stages. Accessibility issues can be avoided through consultation with the back-end team, so that only the particular amount and kind of data is published, keeping the user at the center of it all.
Even now all of them are having smartphones, that doesn't mean they're adapted to using them. So, your mobile application should be so simple, even a newbie user should able to use it.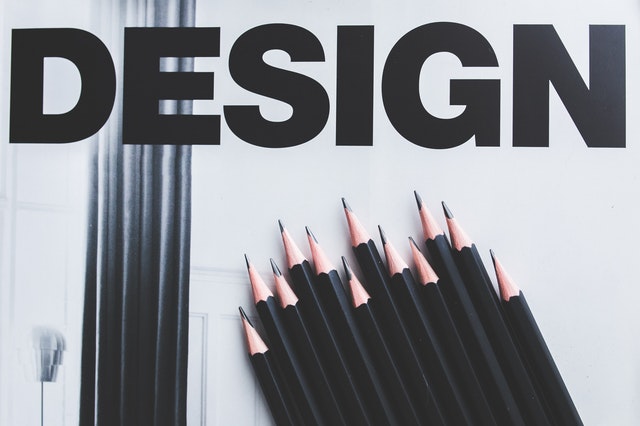 A logo won't make your business a big success, but it is the identity of your business. A poorly designed logo will leave a poor impression of your mobile application as well as business. Users are tended to think that a logo is a timeless element that needs only to be designed just once. That's why the logo also would need to move on with this evolution in design.
Developers have many testing methods to choose from, but getting user input is known as an industry standard. Test your content in the app thoroughly on multiple devices, screen sizes, and rotations to ensure it is displaying as desired. Taking feedbacks is useful in the account for making some necessary changes to develop an app that scores high on its UI.
Font style, size & clarity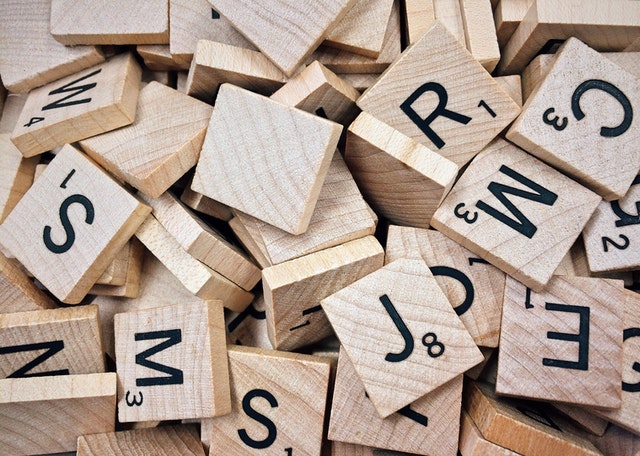 Fonts that are highly stylized, that may have some aesthetic value to annoy you when you are trying to read them on the small screen. The users read your content if they should not be able to understand the app content, then the purpose of the app is defeated. Make sure to use legible fonts. It is important that the font and content you use is not only legible but also pleasing to the eyes.
Designing an app is not an easy task. Whether you're designing your own app, hiring a designer, or you're a designer, it's very important to keep all of the design practices in mind. Let your creativity shine, but don't let it compromise the app. I hope those tips are useful and lead you towards a successful mobile application development solution for your project or mobile application.