Top 6 Cloud Service Providers
Cloud computing has been considered as a revolution in IT as it presents a new generation of Web-based scalable services that can meet the industry-specific requirements. Cloud computing is said to have responded to today's business challenges to make it more economically feasible to streamline and automate business operations.
The cloud architecture provides Internet-based computing on large-scale computers that are linked together and connections can be established by the data-services across a virtual network. By utilizing cloud computing for their infrastructure needs, many users have the ability to share, edit, store, and use servers, files, storage, and applications over the web.
If you're a business or organization with on-premises IT infrastructures considering a switch to the cloud, it's always good to know who are the top cloud service providers. Here we've listed out the biggest cloud providers with an overview of each to help you choose the one best for you.
6 cloud service providers
Amazon Web Services (AWS).

Microsoft Azure.

Google Cloud.

IBM Cloud.

Salesforce.

Oracle Cloud.
Amazon Web Services (AWS)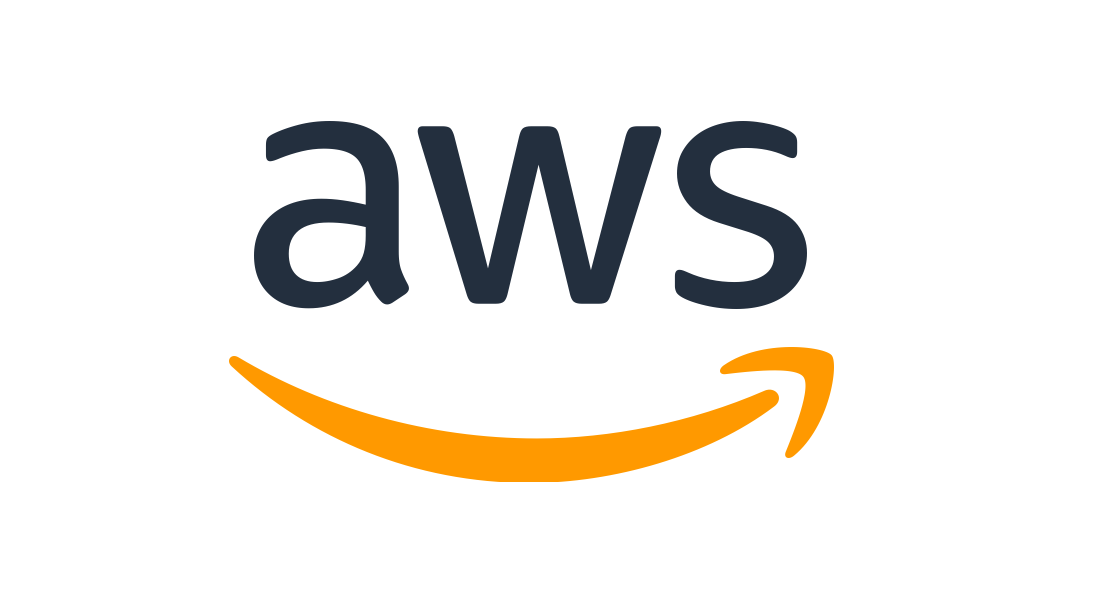 Amazon Web Services (AWS) is a cloud service that is launched by Amazon in the year 2002. Amazon Web Services (AWS) is the most popular cloud service provider in the world.
AWS is the safest and protected platform of cloud service, AWS offers a wide range of framework services like networking, computing power, database storage. Using this AWS one can host static websites. By using Amazon Web Services, users are able to build complicated applications that are trustworthy, scalable, and flexible. One can have the hands-on experience of Amazon Web Services (AWS) for free.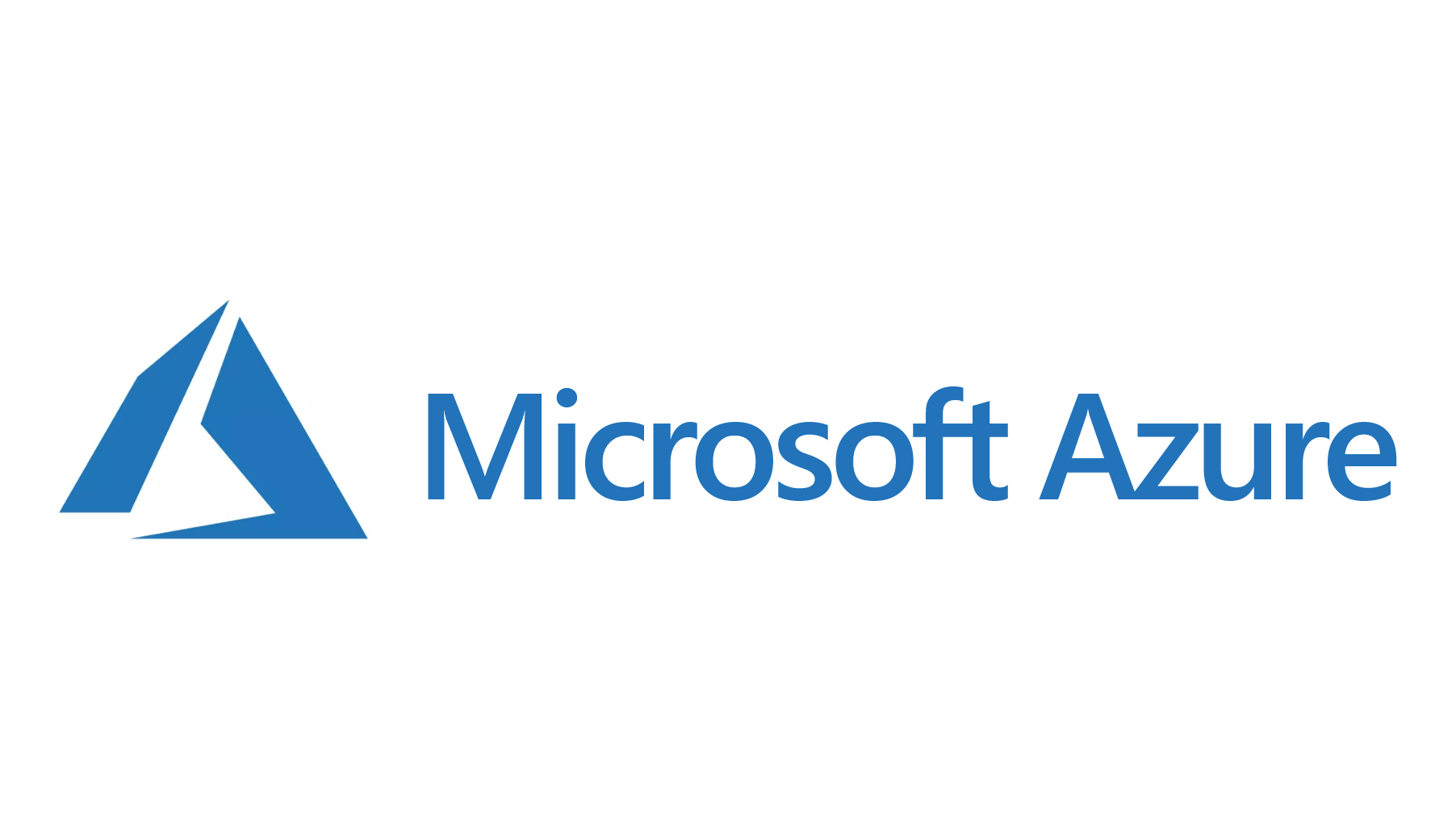 Microsoft Azure is one of the fastest-growing clouds among them all, also the closest competitor of cloud king AWS and it's getting even closer.
Azure is used for designing, deploying, and managing applications through a worldwide network. Microsoft Azure service supports various operating systems, databases, tools, programming languages, and frameworks. A free trial version of Microsoft Azure is available for 30 days.
Microsoft emphasizes a lot of innovations to give exceptional services. Like AWS they also have a lot of services which include cloud services to Office 365, business subscriptions to Dynamic 365, and LinkedIn services. These features make it challenging to compare their services directly with their competitors. One of the useful features of Microsoft's cloud solutions is the Microsoft Azure Machine Learning Service. The users can develop, test, deploy, manage, and even monitor their machine learning model in a cloud-based environment using this service.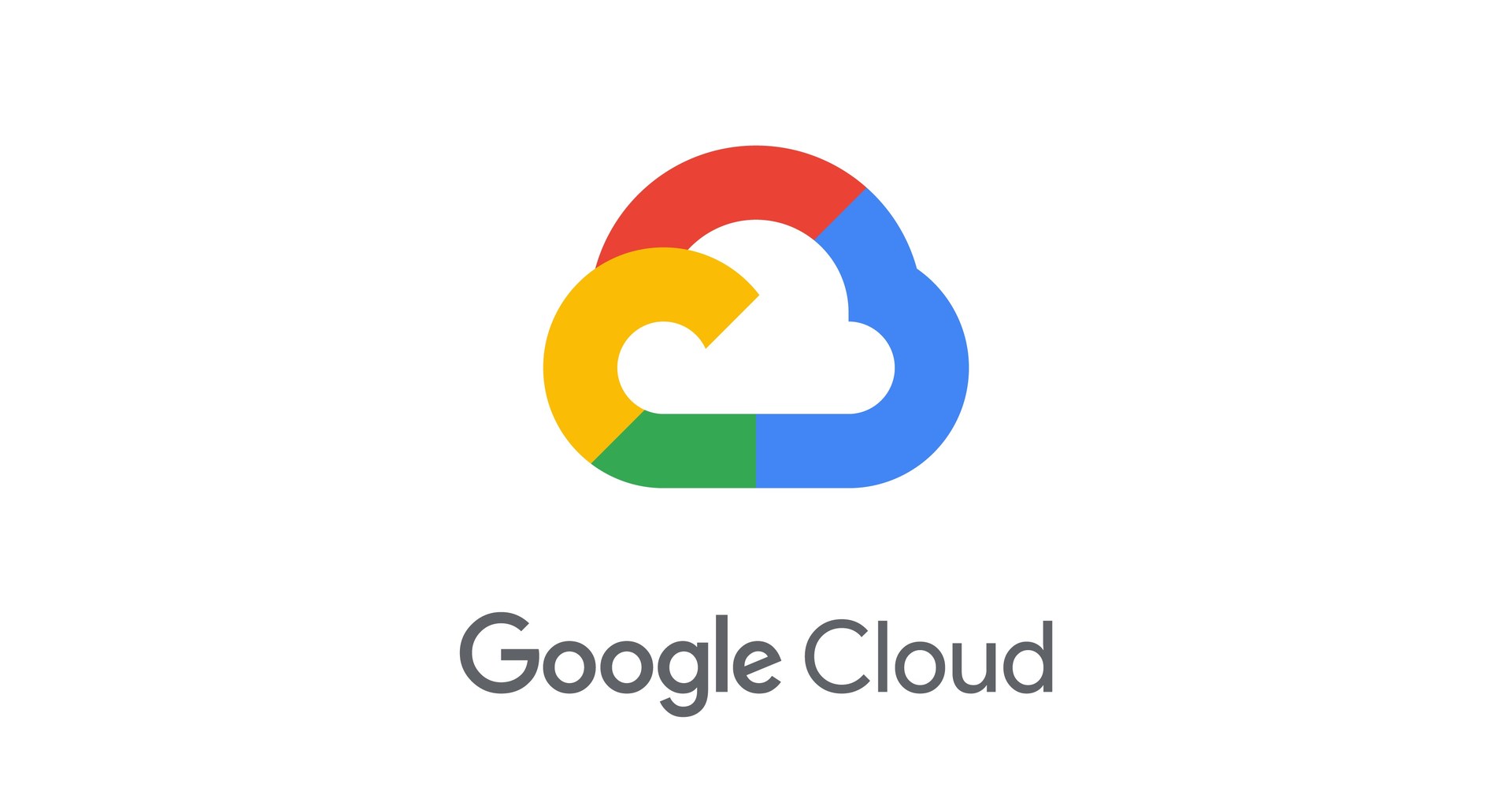 Google Cloud also offers similar services in various categories like compute, storage, identity, security, database, AI and machine learning, virtualization, DevOps, and more.
Google Cloud has made several changes regularly to make its mark as an enterprise cloud computing giant. The change was the simplification of contract conditions and terms, along with the compliance certifications. Google Cloud has acquired a platform that offers analytical solutions to cloud users. Google Cloud Platform offers the cheapest cloud services among the other providers. Google Cloud is the one that can provide support in making the migration process smoother and faster.
IBM cloud

IBM Cloud is a cloud computing service for businesses offered by IBM. IBM is one of the best cloud providers which is built with a robust suite of advanced and AI tools and also provides a full-stack cloud platform that spans public, private, and hybrid. The platform supports large enterprise businesses, and also small development teams and organizations.
Similar to other cloud service providers also having IaaS, SaaS, and PaaS services via public, private, and hybrid cloud models. Some features that have attracted the businesses include open technologies that ensure interoperability, an integrated hybrid cloud that helps businesses to unlock hybrid data, powerful analytics system development solutions for enterprises.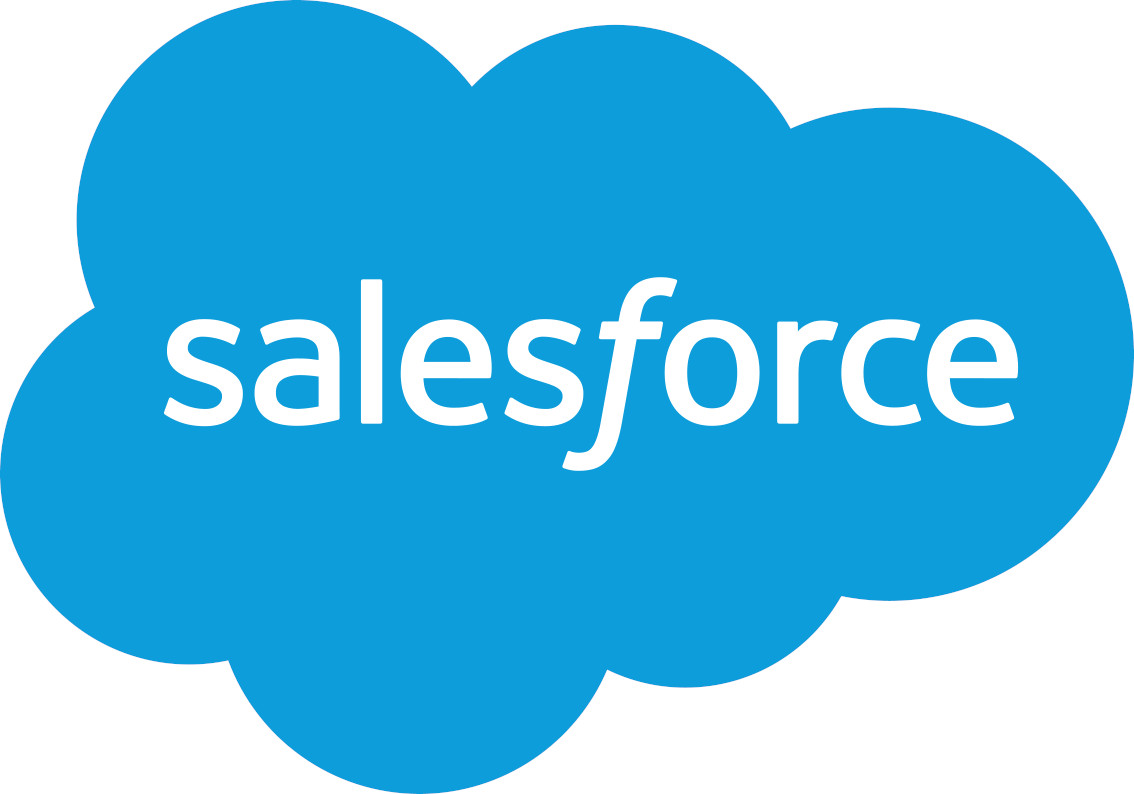 Salesforces is one of the top cloud computing, which helps you to accelerate the production of your environment. Salesforce offers cloud-based Customer Relationship Management (CRM) services, which helps for real-time communication and collaboration from anywhere, on any device. Salesforce cloud computing gives multiple cloud services which are Sales Cloud, Service Cloud, Marketing Cloud, etc. Salesforce Sales Cloud helps in automating the business processes and managing the customer's contact information. Salesforce Service Cloud offers 24 * 7 support, allows you to take the right and decisive decisions about your business, etc.
Oracle cloud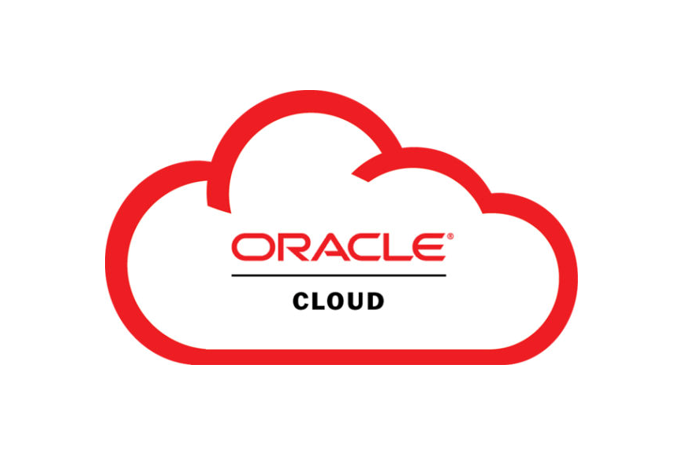 Oracle Cloud is a cloud computing service offered by Oracle Corporation, Oracle Cloud offers innovative and integrated cloud services. It offers to compute power, networking, database, governance, load balancing, DNS monitoring, storage, and Fast connect. It provides servers, storage, network, applications, and services through data centers. Oracle cloud platform supports SQL, HTML5, REST.  It is one of the best cloud service providers that helps you to build, deploy, manage workloads, and extend applications in the cloud or on-premises. Oracle Cloud supports a variety of programming languages, databases, tools, and frameworks including Oracle-specific, Open Source, and third-party software and systems, and helps you to realize the importance of modern technologies including Artificial intelligence, chatbots, machine learning, and more.
Cloud Service provider is helpful for both small and large businesses. These are the top 6 cloud service providers they provide storage, server, database, services, and some applications for user's need. Choose the service provider which is suitable for your business.