5 Best WordPress Ecommerce Plugins Compared – 2023
WordPress is a powerful content management system that acts as a website creation platform. When working with WordPress, you will find a number of plugins that serve different purposes, especially for eCommerce.
WordPress ecommerce plugins
WooCommerce WordPress
The WordPress WooCommerce plugin has long been recognized as one of the best eCommerce WordPress plugins in the world. Why WooCommerce is so high year after year.

Because it is fully capable of providing the highest quality features and is extremely flexible due to its open-source nature. In addition, WooCommerce also has a diverse plugin ecosystem that enhances the overall performance of the store.
Features
Unlimited customization
The ability to access the source code helps WooCommerce users create unique personalized websites. This means you have the highest authority to manage content and data.
Support for selling multiple types of products
WooCommerce is one of the few e-commerce platforms that allows you to sell anything you want, including physical products, digital products, and subscriptions. However, you will need at least one commercial extension to create a membership page
Easy Digital Downloads WordPress
Known as its name, the Easy Digital Downloads WordPress plugin is considered the best plugin for selling and managing digital products. It's very simple to grab it and start creating a beautiful and fully functional digital product store with EDD.
Features
Dedicated to selling digital goods
EDD is built from the ground up to sell digital products. For example, when someone buys a product from your website, the system sends them an email with a download link. You can also add Key Licensing add-ons to purchase license keys for your software and digital products.
Protection of product files
All product files in your EDD storage are restricted to authorized customers only without any configuration requirement. You can also set a file download limit and download link expiration.
WP Shopify WordPress Plugin
WP Shopify is a Shopify WordPress plugin that is the result of an effort to integrate Shopify into WordPress. The great news is that getting started with WP Shopify is much easier than using native WordPress eCommerce plugins.
Features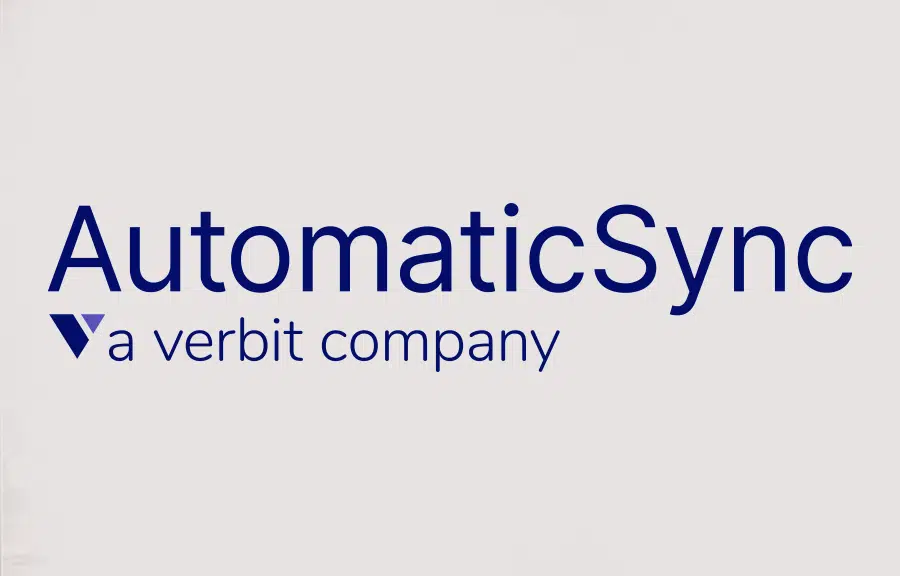 WP Shopify allows you to sync your products and collections from your Shopify store as native posts on your WordPress site. So if you change the name or price of a product on Shopify, this change will automatically be reflected on WordPress.
Product customization with shortcodes
WP Shopify comes with various shortcodes that allow you to control how your products look and which information products are displayed.
WP eCommerce WordPress
The WP eCommerce WordPress plugin makes it easy to set up a new store. However, it still has decent features to make it into the list of best WordPress plugins for ecommerce hosting. An interesting fact is that WP eCommerce is sometimes considered a direct alternative to WooCommerce.
Features
Smart Reporting: WP eCommerce's reporting capabilities are second to none. It has an infinitely extensible Orders API, a high-level view of sales right on your Dashboard. WP eCommerce also comes with extensive CSV export capabilities.
Ecwid WordPress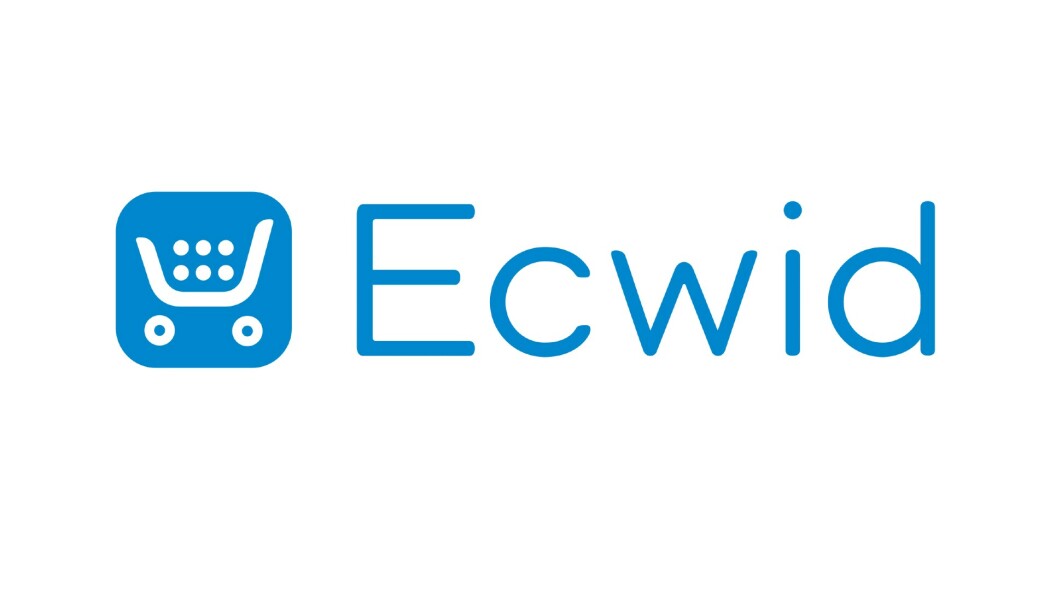 Ecwid WordPress plugin was founded in 2009 and since then it has become a very popular and successful plugin. With Ecwid, you can quickly and cheaply create an online store system on your existing website. In addition, Ecwid has the ability to provide decent features to grow your business with a standard eCommerce platform.
Features
Multi-channel selling: Ecwid allows you to sell on multiple websites and manage everything from one admin. Therefore, selling on Facebook and Instagram can be easily set up with this plugin.
Conclusion
The 5 best eCommerce WordPress plugins and their excellent features. Hopefully, at this point, you will have a better idea of ​​which WordPress eCommerce plugins are best for your online store. Nowadays, the demand for switching between e-commerce platforms to better facilitate growth is on the rise.