Best 15 CPQ Software For Startups In 2023
Customer demands are constantly changing in a rapidly changing technological world. Keeping track of each customer's needs is difficult and CPQ software allows you to configure complex products to ensure the result is exactly what the customer wanted. It leaves no room for any manual errors and takes care of sales opportunities. CPQ software does the job of making sure that the range of different customizable products you offer are priced right. CPQ takes care of the price by making sure it is reasonable within the customer's budget and profitable for the seller all thanks to artificial intelligence.
CPQ software for startups
Prices
Most important factor when choosing CPQ software is its price. It should be affordable and sustainable so that you can implement it in the long run. The ideal CPQ vendor should meet your goals by allowing you to pay for the features you actually use. It would also be a good idea to check that your CPQ vendor is comfortable with monthly payments or a flat fee and more importantly that there are no surprise fees when you start scaling. The ideal price is consistent and proportionate to what you need and use.
Automation of the sales process
Primary reason for implementing CPQ software is to relieve the startup of all the manual work associated with configuration pricing and bidding. The ideal CPQ software will automate the sales process so your sales reps have instant access to the data they need.
Integration
CPQ's core software seamlessly integrates with other software to get the most out of every solution you pay for. This also makes sales easier and faster overall.
CPQ software
CPQ software or configure price quote software is a sales tool for companies that provides accurate quotes and pricing for any product configuration.B2B companies typically tailor offers based on product capabilities customer needs and applicable discounts Drafting an offer in the B2B sales process can be tedious because multiple factors determine the final price. And no one wants to make a mistake here because it can be costly. However, CPQ software helps companies automate much of the process of configuring products pricing the outcome and generating quotes for the customer.
Analytics based statistics
Data plays an important role in this digitally connected world if you have critical customer data in hand you can offer better personalized products to your customers. CPQ software comes with AI and data analytics capabilities to help you get in depth analysis of your consumer data and preferences.
Businesses face the risk of losing customers if they provide offers with incompatible products and incorrect prices. Such issues can pose other risks such as legal issues bad reputation loss of sales and many more.
CPQ software offers both on-premise and cloud hosting models and can be accessed on mobile devices. It enables your sales representatives to engage customers and sell anytime anywhere.
Era of eCommerce where buyers prefer to shop without any outside help. E-commerce is a multi-channel market and every business must be ready to use it. CPQ software comes with many features to make your business e commerce friendly.
Modern CPQ software comes with artificial intelligence capabilities that offer better up-selling and cross selling capabilities pricing guidance referrals and deal evaluation so your sales reps can close deals quickly and smartly.
Effectively manage your contract lifecycle industry leading CPQ software can be integrated into your contracting process. Ensures correct contract pricing is available automatic subscription renewals are performed and payments are made according to contract terms.
Prices
Startup this is undoubtedly the most important criterion for choosing the right CPQ software. The software must be sustainable and affordable for your business if you plan to implement it in the long term. The ideal CPQ software must help you meet your business goals and use the features you need without paying for unnecessary components. You must review your CPQ supplier's payment plans and methods.
Every startup will prefer to purchase CPQ software that could be easily integrated with its existing systems ERP and CRM to get the best possible business value. You need to work with your vendor to understand the integration potential of CPQ software and understand the kind of challenges you may face in the future if you grow your business.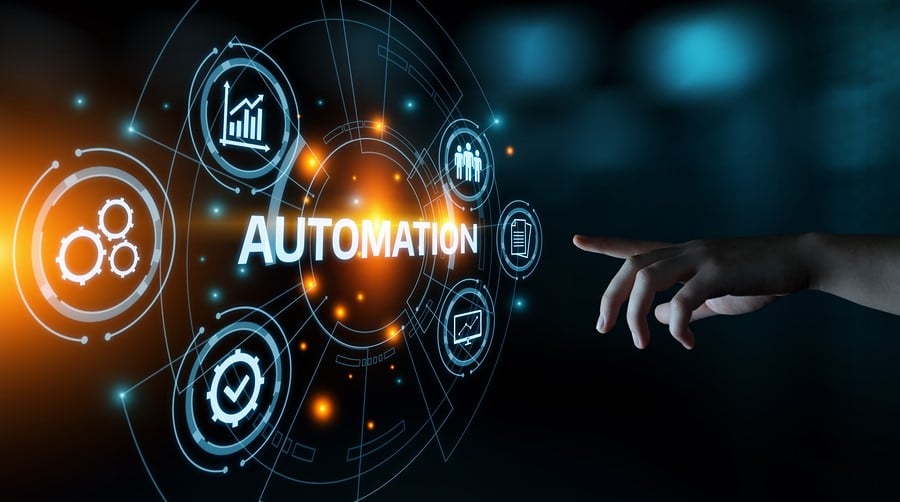 Startups are looking for software that can automate their workflows and reduce the manual work associated with bid configuration and pricing so sales reps can focus more on their core goals. The ideal CPQ software can easily automate your sales process and give your sales reps instant access to the data they need.
15 best CPQ software on the market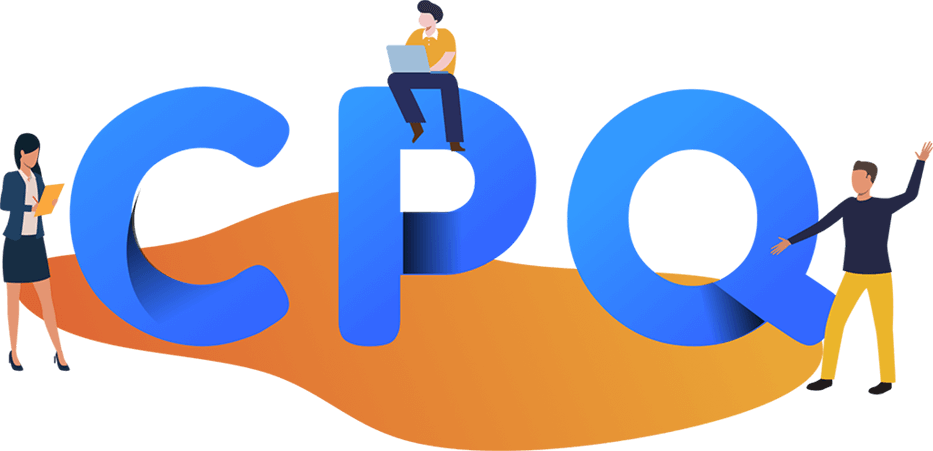 Choosing the right CPQ platform can ease the challenges of managing product configuration requests real time pricing cross selling your products and services, and collecting e signatures. The best CPQ software goes beyond offering quotes and design services and streamlines your sales lifecycle to grow your business.
Conclusion
Conventional quoting process was prone to pricing errors and several risks leading to deal failure. That's why more and more organizations are implementing the best CPQ software to help them mitigate the usual bottlenecks and risks associated with a conventional quote process. top CPQ software offers a plethora of benefits but is inherently complex to implement and integrate with your existing system.