BI and Big data consulting service companies in USA

We are a leading Big Data consulting company. We assist organizations to build innovative products and platforms using Big Data, analytics.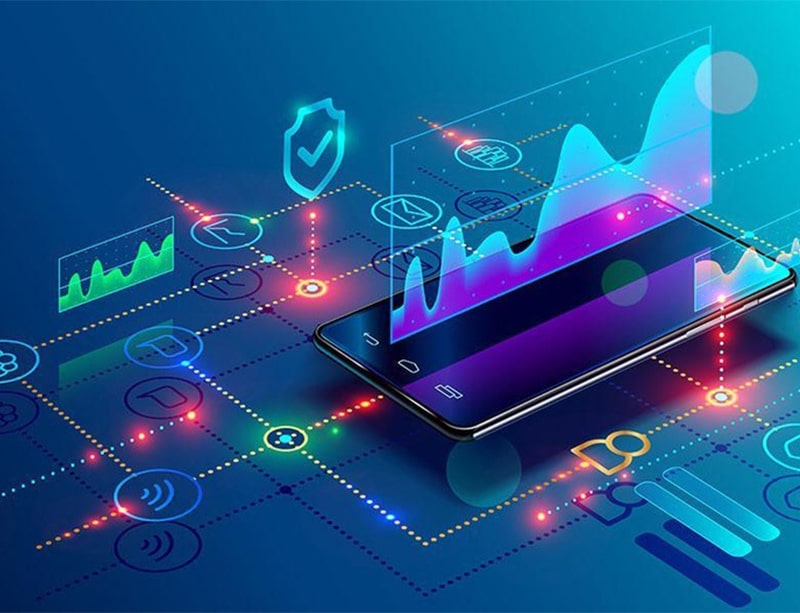 Focuses on capturing & integrating only structured data from various sources for analytical reporting, structured queries & decision making.
A centralized repository that accumulates structured or unstructured data the way it is, without the structuring of data & supports processes like the dashboard, real-time analytics & ML for informed decisions.
Data are retrieved from operational systems & pre-processed for analysis with the extraction of data from databases, the transformation that includes cleaning, filtering, validating rules & loading of data into a data warehouse.
Manipulation & processing of data into the usable form using a predefined sequence of operations done either manually or automatically to get meaningful insights enabling users to choose the output that suits the requirement.
The collaboration of technical and enterprise processes to combine information from varying sources and provide a united view of data of the company's data assets for retrieval of meaningful & valuable information.
In BI and Big data consulting rethink your facts techniques by using migrating from legacy BI to cloud BI for higher accessibility, flexibility, and scalability.
Leverage the power of predictive analytics to take a higher examine upcoming trends, loopholes, and reduce risk by taking proactive actions based totally on analytics.
High Technical Competency
We upload value to projects that are complicated and require a high-technical competency to get right. We love an amazing challenge, and we love creating impactful solutions. PSL is a network of continuous learners, and nothing offers more learning opportunities than challenging projects.