System Integration Service

We provide substantial services for the integration of solutions into existing systems for the connection of all applicable interfaces.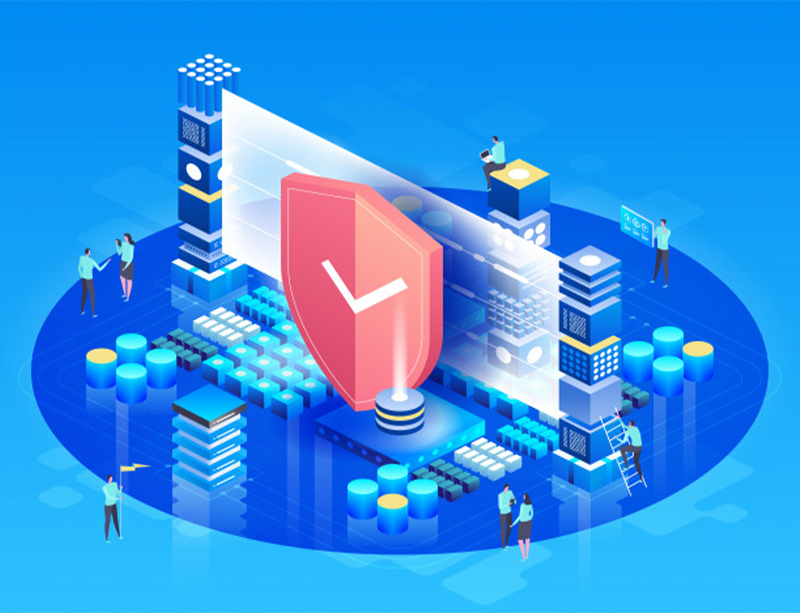 We have helped numerous organizations that save costs banishing manual effort and human errors that certainly include the non-integrated systems. We offer this service for helping businesses, small and big enterprises, to develop smarter investment strategies.
ERP systems support a vast variety of business operations. One of the most important challenges with ERPs are integrating them with other enterprise systems to fulfill developing organization demands.
Payment Gateway Integration
We offer dependable and secure payment gateway integration so that you can provide your clients with the consolation of numerous payment options and the assurance of safety.
System Integration Analysis
Understand where integrations can boost up your enterprise and what the impacts to the existing systems.
We research your business's unique needs and existing processes to determine what efficiencies can be gained through System integration service and process streamlining.
HubSpot is arguably more affordable for small businesses than its competition. Your marketing approach could benefit considerably from HubSpot integration.
Before launching the new integrated system, we thoroughly test the applications and systems to ensure that they are working as designed.
For those looking to optimize their e-mail campaigns, Campaign Monitor is a marketing tool to help organizations create, send, and increase the effectiveness of e-mail marketing. With this integration, you can better understand your marketing campaigns.
Click Dimensions Integration
ClickDimensions is a marketing automation software created to help businesses apprehend and communicate with their clients online. With ClickDimensions integration, you may preserve better track of your enterprise and the data associated with your clients.