Google Removes Search Terms Which May Impact Paid Search
Recently, Google updated the search term report as known as the search query report. And means searched a significant number of users, and the result is you may see in your report with a focus on increasing the end-user privacy. Simply says, Google Ads to start hiding some search query data. The updated report is essential for reviewing digital marketing strategies. This report helps the business to determine the effectiveness of ads. In addition words users are searching to looking for products or services, and more difficult for marketers to engage with ads.
What is mean paid search?
People search for something in the Google tab will show a list of the results page. This page contains organic results and paid results. Paid search results contain a little green box with the word "Ad" before the listings paid to a page that shows the top of the list. The process can be done through the Google Ads search platform. The platform charges some amount of money for every person who clicks on the link. Paid search works to drive traffic to the website to relevant ads.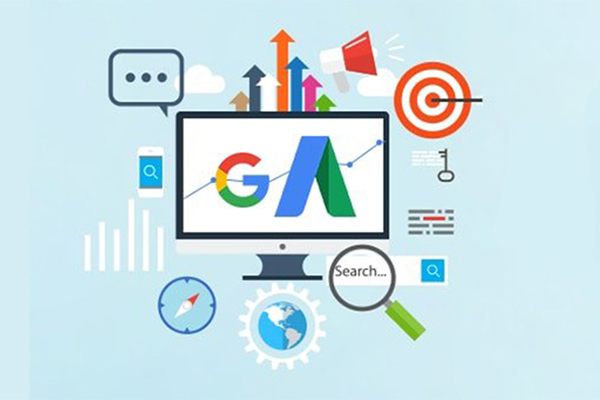 Search term report used for
To find new keywords to add to the account. And adding the keyword to the account as an exact match can better control. The ad copy/extensions and landing page. Finally, create bid adjustments by device, audience, demographics, etc.

To find irrelevant or inappropriate queries triggering our ads. And, add the queries as negative keywords.
Impacts of paid search managers
Loss of control
Initially, the reaction by paid search managers is one of frustration and skepticism. The immediate reaction is for companies to carry high CPCs. The CPCs as cost per click footing the bill on irrelevant search queries.
Automation
Automated bidding accounts for long-tail keywords, alongside the user's behavior and other intent signals. The signals decide to bid on a query and show the ad.
We can be more skeptical
Google isn't responding to follow-up questions asked. Regardless of Google's intentions are millions or not billions, dollars in ad spend are reflected in longtail data. The data never intelligent advertisers are looking for more answers and clear communication.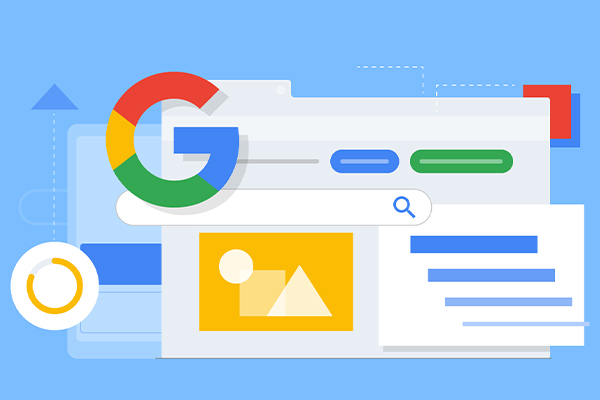 Recommendations
Optimize their Google ads
The data can be used to identify new search terms to add keyword lists. And particularly, build negative keyword lists, identify the best match type for specific keywords. Therefore, many advertisers are not taking steps today regularly. So don't go back to the loss of your data prevent from still working with the most valuable data.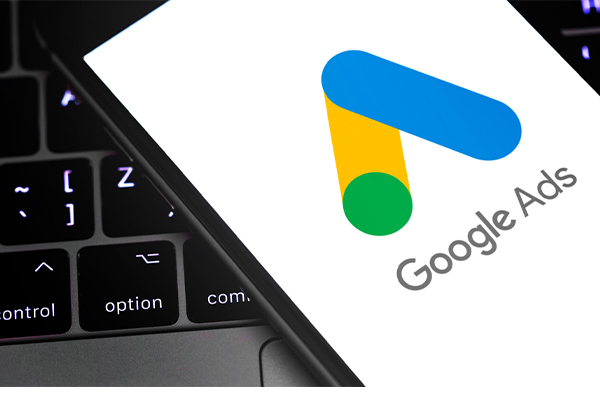 Review your Bing search query
Both Google and Bing provide the same search queries and your search campaigns will map out to new search terms in Bing. Normally, reviewing your search queries in Microsoft Advertising, you can optimize Bing search campaigns. The finding campaign's new traffic search query report on Google is no longer show. From Bing's search query report, easy to be finding new keywords and negative keywords.
Launch dynamic search ads
Dynamic search ads are great at targeting your ads based upon the context of your landing pages and they help to reach out to the audiences for search terms instead of cover with your keywords. Launching Dynamic Search Ads not only help cover your bases but also help reveal your traditional search campaigns have gaps in keyword coverage.
Smart bidding
Google still using the Bidding feature to optimize for hidden search terms. Google continues out of the hands of advertisers Browser, iOS, beyond search history, search associate engines, etc. We need to optimize for that data, consider Google optimize for this traffic with smart bidding strategies, such as CPC or CPA.
Diversify your skillset
Only focused on search engine ads, this may be a good time to start learning other digital marketing skills for business growth such as social media ads management, data analysis, SEO, email marketing, website CRO, and more.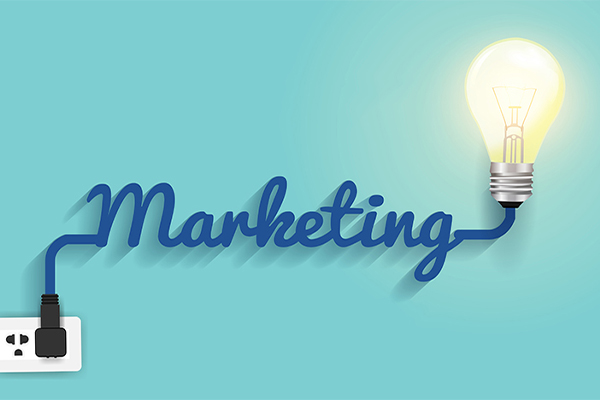 Conclusion
With the decrease in data from the search terms report, you can still make significant optimizations to campaigns with the limited data available. As paid search advertisers need to be prepared for this changing the curve. In detail-oriented strategists, possible to stop relying on heavy tactics like long-tail, exact match keyword expansion. Also, learn more ensuring campaigns are configured to meet the newest standards of best practices. We can stay up-to-speed with Google Ads' systematic modifications. The better way for producing the best results for clients or businesses.