Customer Misconceptions When Developing A Website
We hear very frequently from customers the same misconceptions about websites and making the process of their development. In this blog, we will deeply describe and ruthlessly disperse the most common of them.
Modern design wants plenty of prominence on-page content. It plays a significant role for the customer. Hence, you have come up with the awareness of developing a site start collecting respectable content for it instantly. Now, a good site is based on not only design and programming in this order of 1. content, 2. design, 3. programming.
The more reachable and miscellaneous information on a product or service, the sophisticated conversion. At that time, plenty of information doesn't mean a lot of text, people like visualizing your content, not reading.
My new brand website is better than old
Your new website won't be essential that hot commodity you were hoping for best to small with your old site it might be you are expecting the new site to outperform. The site is important in rank isn't the sole factor of SEO. Depending upon your competition, you may get beaten out by a crappier or dated looking site. This is essential to important to understand and you are doing a site renovation.
Maybe your development disappeared or you want a new content management system like WordPress or you to dislike the design and have an extra budget to change it or rebrand your image. Just make sure the reason isn't that you are hoping for a miracle and this is your last factor of change to get your business off the ground.
Website designers should follow the client's way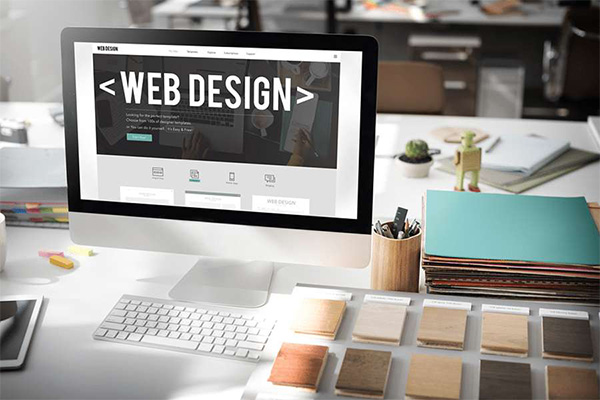 When developing a website, it doesn't mean who gets to call the shots is more integrating and communicating through the work to ensure both parties (client and the service providers) are on the same page and clearly understand what are the realistic goals that are feasible for the business.
We hire professionals because they specialize in these types of tasks and have prior knowledge for executing the work. Being a business, we must understand that want to trust the process, not make pressure on the experts that they find it hard to share the inventive ideas they may be ready to share for your future website., finally give your feedback on the regular basis to let developers and designers know if you are fulfilled with the way the site is coming around.
It should look the same in all browsers
We wish this was a simple task is looking at Internet Explorer. Unexpectedly, each Internet browser renders code in several ways. This doesn't even take into account the fact that website designers have to code for each kind of specific browser. Web designers have to code in this kind of way that is well-suited with most recent browsers and then implement specific fixes for certain elements, so may not be able to develop a website that looks the same on every single browser.
Modifying the website is a free service
Developing a website is never complete and it will always require certain changes that you might wish to add. Every effort and service that professionals put into your website must be taken as paid service. Many professional services providing firms do have a certain period right manner after deploying the project when the client can request for a couple of changes that they find more fitting for their website and that could be a free service, but other than that, no work is free service. To prevent any miscommunication regarding cost and service, it is best to clear with your service providers beforehand.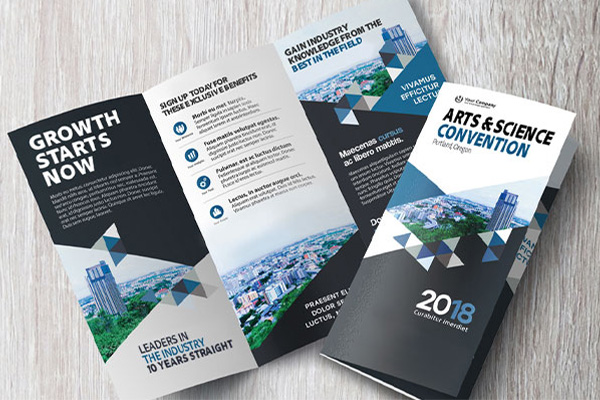 Your website should be a collaborative, two-way conversation with your customers, never a simple way on an online brochure about your company. With benefits such as blogs, social media application widgets, calls-to-action pages, landing pages, and you can engage with and grow your customer base.
Developing a website is cheap
Developing a website or webpage will using the right color combination, interfaces, and efficient way of using white space, etc. And a website designer has to estimate every characteristic quite precisely. It would be really discriminating to tag their work and inexpensive service. Many of the experts that we work with have taken qualified courses to excel in their web development and designing mastery skills and all the time and labor they have invested can't be sized up as cheap and easily got a service.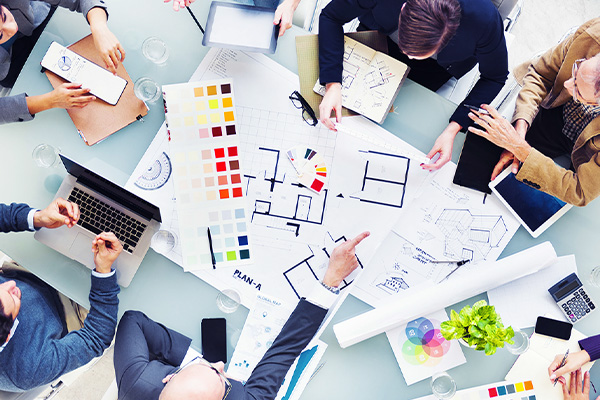 There are several laws about photos and doing a Google images search is one way to land yourself in a load of issues. The last thing you want is to have to pay a huge fine for using a copyrighted photo instead of buying it for 10 bucks like you should have in the first place.
Conclusion
As technology is taking a new way and trending platform is gaining approval, it creates a sense to maintain your business in better shape and trend. You must have a clear idea of the services that you keep trying to purchase and it will advantageous for your business. Lack of information can pay you and wasted time and, discuss and then recommend and after that, you can take us for the service.