What Is An MVP? – Know Benefits, Challenges, And Step-By-Step Guide – Keyword MVP Definition
A minimum viable product, or MVP, is a process of new product is developed with core functionalities, to check how the target audience would react. Then, the actual product, with a full of features developed after feedback is received from the early adopters. so, the agile methodology is built on both validating and iterating products based on user input, the minimum viable product plays a central role in web development and web designing.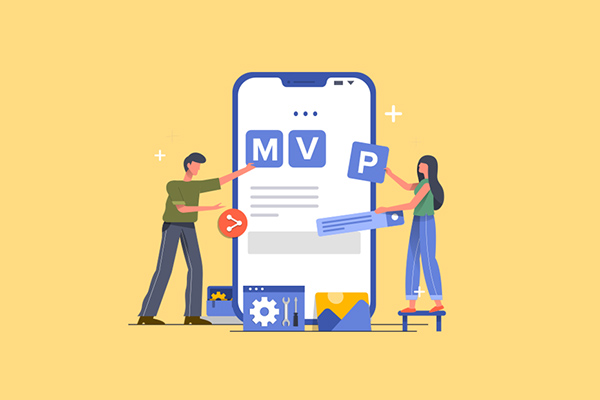 Key components of MVP
The most pared-down form of a product that can yet be published is a minimum viable product. The following three features of components,
• Collect the huge amount of value that customers the effortlessly willing to buy.
• Show enough number of future benefits to retain chances of early adoption.
• It gives a user feedback loop to train future product development.
Purpose of MVP
• To Enter the Market with a Small Budget.
• To Find the Right Audience.
• To Create a Balance Between Company Offerings and Customer Needs.
• To Minimize Errors.
• To Collect the Maximum Quality Feedback.
• Focus on building the core.
• Takes less time to develop your app.
• Budget-friendly.
• Allows market validation.
Challenges of MVP
• Failing to identify the needs of your audience.
• Hiring amateurs.
• Choosing the wrong tech stack.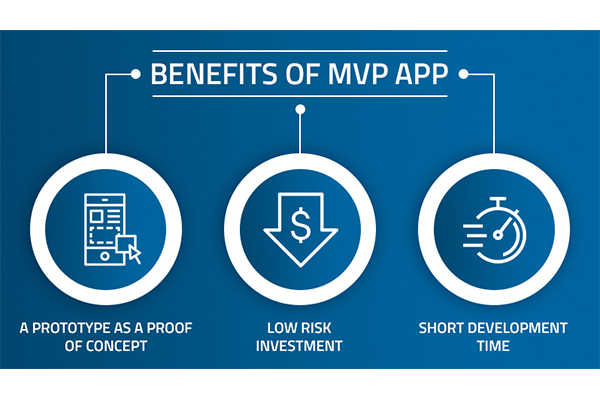 Steps involved in a minimum viable product
1. Identify business needs
It happens that ideas do not fit into the market needs. Before you initiate an idea, ensure that it enhances the target users' demands. Conduct surveys, because the more information you have collected from these surveys and the higher chances are a success. Also, do not forget to keep an eye on what your competitors are offering, and how you can make your idea unique.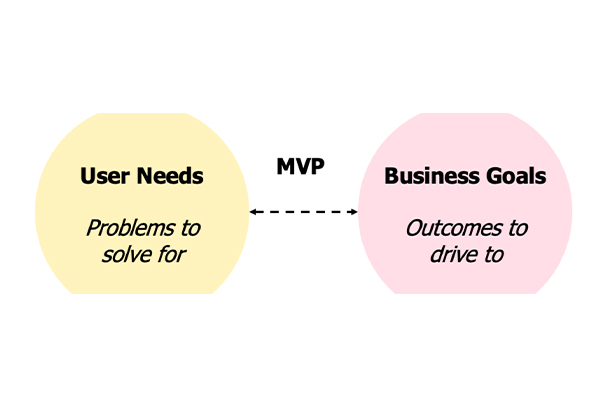 2. Find the opportunities
You must additionally be clear about the considerable estimations of your product. As MVP implies, introducing value to the people, first define them and primarily based totally up on that establish your MVP. Identify the users (actors), identify the story ending (end goal), and identify all actions the user must take to satisfy that quit goal.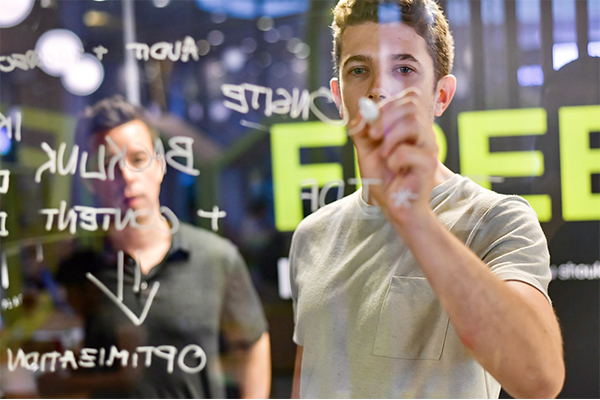 3. Decide features to build
Design the application in a way that is favorable for users. You have to study the application from the user's point of view, starting from establishing the app to the end process, including making a purchase or delivery. Besides, user flow is an important factor because it ensures you do no longer omit something whilst retaining the future product and its end-user satisfaction in mind.
4. Prioritize MVP features
Listing all of the features which you need to combine into your product earlier than you begin constructing the MVP model. and, if constructing the process is completed, then cross-check with the listing. you got an all list of features for each stage, then you definitely want to assemble them.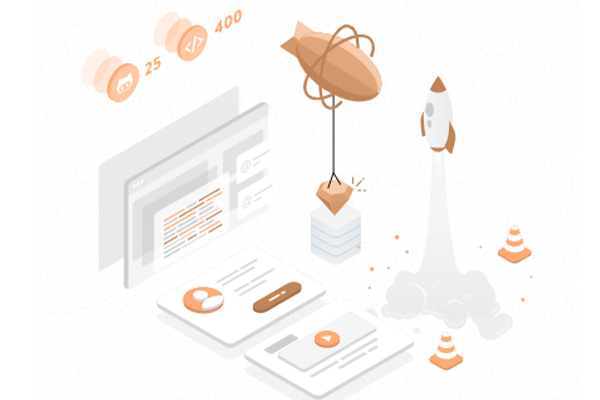 If you finish mining key features and heard about the needs of the business, you are ready to build MVP. And this is not an end process, you still need to meet consumer demands and satisfactions. So, make it as simple, engaging, customer-friendly, as you can lean startup methodology sign up for a project by taking the technology in a way that best to do their project demands.
6. Exercise 'B.M.L.' -build, measure, learn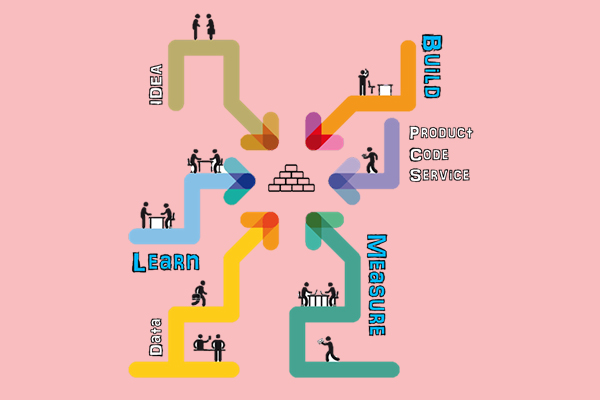 Review all opinions thoroughly after launching the MVP, i.e., collect your client's feedback to the release. With their responses, you can determine if the product is acceptable in the market, and if is it competing with the other products in the market, and so on.
After designing a successful MVP?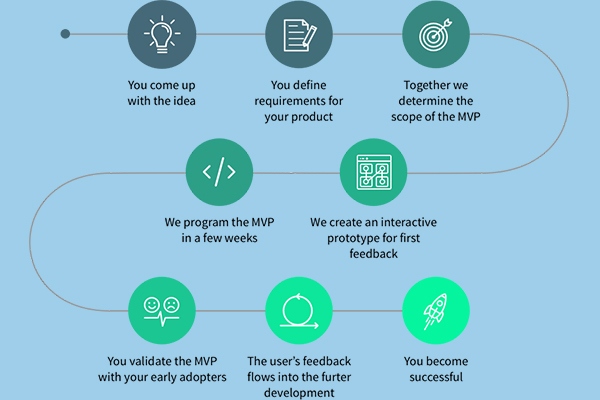 After launching the product, you collect the maximum amount of user responses, but you can do a lot such as,
1. Making a product for no product MVPs and landing page to kick start your business before someone lets you down.
2. Promote the product in the market to increase profitability and expenditure.
3. People frequently changing their preferences according to time and trends. So, keep yourself and your business up to date.
4. Keep testing again and again to release the recent version of your product.
It will help create fresh insights that will form the future iterations of the software focused on consumer experience analysis.
Conclusion
MVP focused on solving the user's problems with the application, by figure out the significant points and then pointing to offering viable solutions. The better way to create an MVP is to use a manual-based technique, with landing pages, and email lists, brainstorming, planning, designing & developing, and advertising for the product within a specified period. This outputs in maximizing your project's value to valuable customers.