Why Video Marketing Belongs In Your 2021 Strategy?
Video marketing is the most popular tool for shaping digital marketing trends. Its power reclines in the ability to distribute information faster than other marketing tools and communicating at the three levels such as audio, video, and person's emotions. We are thinking about videos, mind probably goes to YouTube. The point is, the importance of video to all digital marketing channels is growing fast. Exponentially. It means this medium is critical if you hope to connect with your audience and attract new people to your brand in 2021.
Video marketing
Social video marketing is the component designed by marketing teams to create, design, and utilize videos of their products or services to their inter users. The strategy is to keep an increased audience engaged with the brand in a way that's simple and easy to connect with the world.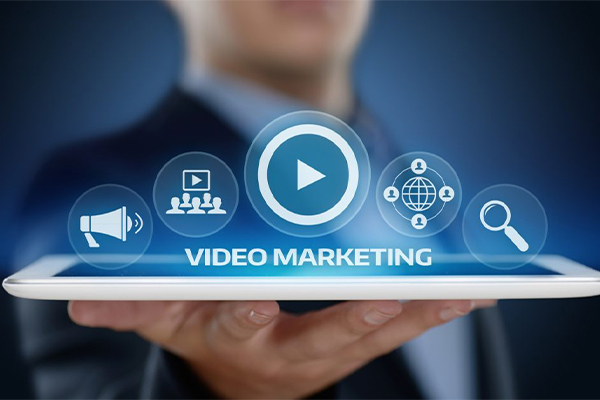 Video marketing trends in 2021 
Videos can optimize SEO
Nowadays, with much competition online, it can be difficult to get your company's website to break through the noise and many tools to use to improve your website's ranking, and video is one of them. In addition to being a great way to make the video crawlable, include meta tags and titles, use a video sitemap to engage, entertain, and inform your target market, share social sites, videos can boost and increasing your site's SEO rankings.
Animated videos
Animation videos are short branded videos that are used to describe a product or service and complex business ideas creatively. They are under 1-minute length and permit a brand to release its different personalities for custom illustration and animation styles in a causally fun and entertaining form. Animated videos are the most popular among B2B industries. From the financial sector, healthcare, and real estate to digital marketing animated videos have spanned different industries.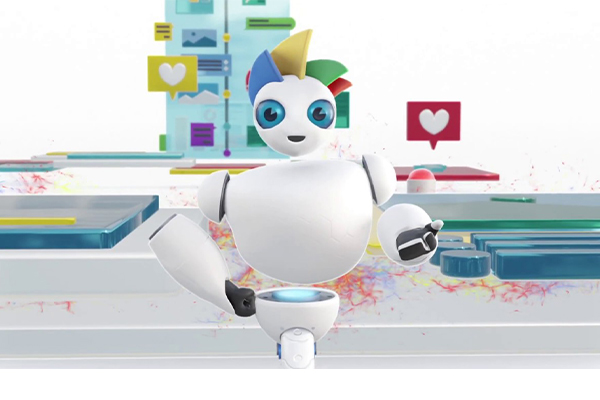 Video ads and promos
It Works All across the marketing funnel and might think to know what a video ad or promo looks like; it can take many forms across the marketing funnel. The classic video ad it's a highly targeted rundown of a brand or product, and it does its job well. Other types of videos within the ads and promos are sales and discounts for specific videos and social testimonial videos, which can be used to target even further.
Infographic video
Infographics is a clipped compound of "information" and "graphics" that are graphic visual representations of information, data, or knowledge intended to current information rapidly. It can improve cognition by utilizing graphics to enhance the opportunity to prove your credibility make infographic videos a sure-fire option for the audience.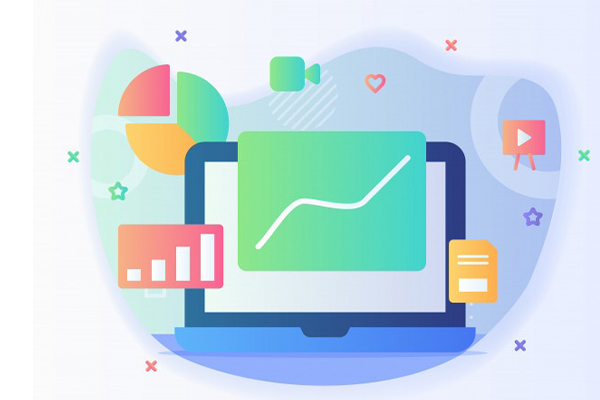 Tik Tok is a fast-growing global influence
Tik Tok is a Chinese video-sharing social networking. It is achieved to create music, lip-synchronize, movement, comedy videos of 3 to 60 seconds, and Instagram's choice to copy of the Tik Tok format into "Reels" activity.  Instagram doesn't choose the only look at these demographic and usage numbers.
Establish a clear goal
The benefit of video marketing, defining your videos' goals such as What should the videos accomplish?  How will I measure the results, Is the goal attainable, does it align with your business objectives, Does the goal have a deadline ask yourself and set your goal.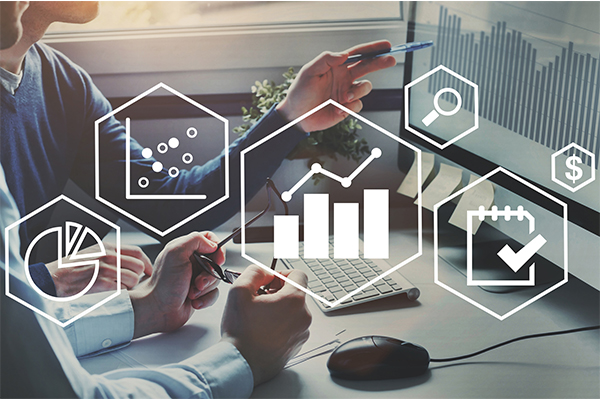 Stand out from the crowd
Using personalized videos to market your audience, you segregate your business from the competition. You've taken the extra step to publish a video that's tailored to their interests and their needs. It makes your business differentiate and promotes your product and services to stand out in their mind.
Some interesting facts about video marketing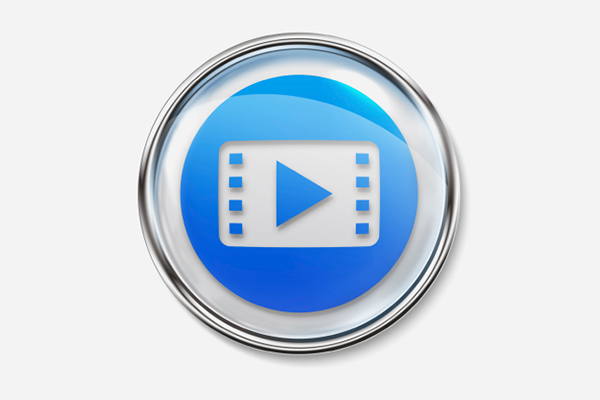 People watch more than 100 million hours of video on Facebook.

Time spent watching video on Instagram is up more than 80% year over year.

After watching a video, 64% of users are more likely to purchase a product online.

75 percent of US consumers currently use social media to watch video regularly.

YouTube is the world's second-largest search engine.

Viewers retain 95% of people who watched a video compared to 10% reading text.

On YouTube, every 60 seconds upload 72 hrs.' of videos.

83% of businesses believe that the video gives them a good ROI.

YouTube offers the most significant potential for the broadest organic reach.

92% of marketers say that video is an integral part of their marketing strategy in 2020. It has grown from 78% in 2015.
Summary
From all of this video marketing is an impossible way to design new and interesting content that will drive engagement on social media. Still now, the perfect time to start experimenting with video and figuring out what your audience enjoys most. Social video is rapidly evolving and so it is up to us as marketers to keep up.