The Mobile App Maintenance Cost For The Year 2021
Developing and deploying a mobile application does not mean your work is over. It should regular and scheduled way to maintain a mobile until your app is run into problems. The maintenance of an application goes beyond the confines of coding. You had a successful start, the download figures exceeded your expectations, your app brought significant Roil but this is all for a short run.
Mobile app maintenance
A way to maintain the already developed application in the market. your app is liked by many users, it always requires maintenance as fixing bugs, error corrections, upgrades, updates, hardware competency, etc. It is required because you wanted to make your application as compared to upcoming applications. As statistics, every day over 6140 apps are uploaded to the play store.
Types of mobile app maintenance
Emergency maintenance
There could be sudden occurrences, which means the nature of the problems, the issues or errors, that can't be assumable, and unexpected. In such scenarios, you need to address the concerns immediately, offer endless experience.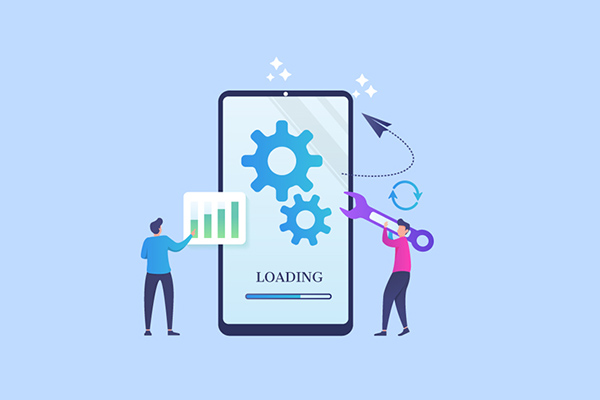 With more trending mobile features and functionalities, you'll focus on new or changed user requirements. It would make sense to proactively take feedback into account and make the modifications in the code, and establish a perfect user experience.
With adaptive maintenance, you'd need to keep track of making changes in the application to update a system version, make adjustments in a working environment like an operating system or hardware or software environment that is all in this maintenance.
Preventive maintenance implies the intervention or elimination of error parts. It will focus on decrease the complexity of the application and modifying code as, restructuring, optimization, and documentation.
The maintenance contains errors related to design, coding, repairs, and application functional logic. Appropriately corrective maintenance rectifies the problems before system failure occurs. either planned or not planned, it finds issues before leading to downtime and needless costs.
Importance of app maintenance
Adding new features
The mobile app environment is quite fluid, and including new functions must be a part of your maintenance process. Study how customers are interacting together along with your mobile apps and what new functions can bring about a better user experience. By including new functions based on consumer reactions and remarks will maintain your app quite rated among the users.
Better user experience
Associating with the maintenance group couldn't be simpler. Subsequently, companies that want well known to maintain up the board which can encounter a closer relationship with their expert co-operation. since experts can transfer when pictures of any work, you'll likewise get the possibility to look at the consistent results of any action, any area you are in.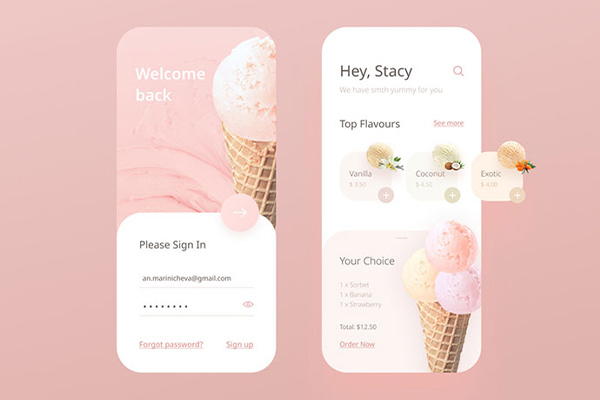 No matter how awesome your software is appearing in the market, there is always a competitor who might be looking at your approaches and may provide a better application experience to the customers. Hence, to fulfill their needs, retaining the app through introducing freshness is absolutely important. App Maintenance can provide you enormous benefits as, more user base, enhanced experience to them, loyal customers, Positive feedback, reviews, and responses, and long-term relationships with the users.
Bug fixing and updates
Regular updates can help resolve and quickly fix bugs and decorate the UX. If you have a take a observe any app, then you'd discover that there are updates for the app. The value of the updates varies and depends on a variety of factors. The expenses are generally depending on the size of the app, and the character of adjustments in the functionality. As an app owner, you'd need to remember the preservation of such facts.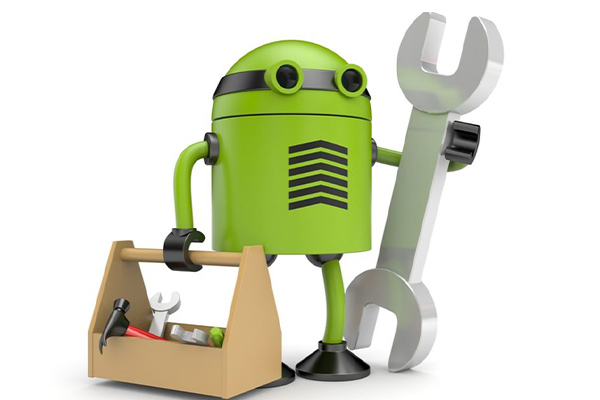 Downtime
Downtime increases the chances of revenue losses in the Bank of America online banking, so a decrease in the information section and organization. It allows the upkeep group to concentrate as opposed to heaps of administrative work. Information can be refreshed quickly and safely, maybe the web or disconnected, leaving specialists to proceed onward to the next venture.
Cyber threats security
When you are using the best of technology, you must get to protect against cyber threats too. Therefore, the app developer will be responsible for all security concerns. Recently 36 apps have been removed from the Play Store for malware issues and other policy violations with the responsibility to restrict hackers in the app, developers can continuously keep into app maintenance and app update parameters all the while using security protocols. Now, safeguarding the application for all your users' information and sensitive data, developers are required to keep a track of privacy changes, updates made in third-party integrations, and so on.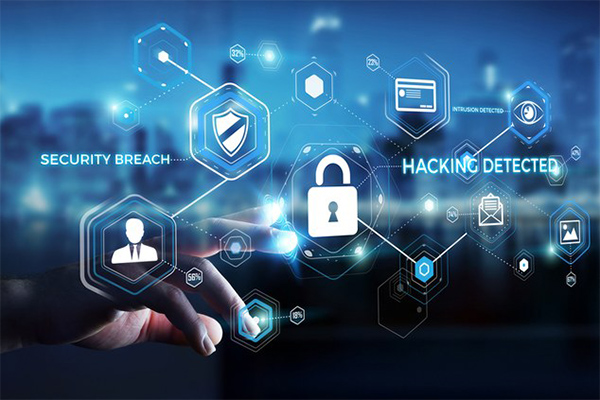 Conclusion
The motto is not to stop maintaining. You may great develop your app but that's not the top you want to reach. It doesn't necessarily guarantee more visits or clicks. Go for a wider and regular audience. Increment in Daily Active Users (DAUs) on a regular basis is the most important thing to maintain the app.