How To Make A Rental Search App To Solve Tenants' Problems?
With the growing population, homes at an economic price have become an ever-increasing behest in the rental business. There is a huge complication of rental search app that has come into being, with properties that make each stand out from the rest. This app helps to clarify the enormous problems and later the rental challenges can also be defeating.
What is the use of this app?
Most of these app combines the tenants to the agents, who charge money to help the former get a house. They charge a proper amount of money as commission and connect the tenants with owners. This process can be high-budget and the tenant may end up paying more than the required to. So, the rental search app should make sure to require an option in the app where the tenant can directly search for accommodations that have been posted by the owners.
Problems faced by tenants
Finding affordable apartments for rent
It's hard for tenants to find housing with good infrastructure for a low-cost price. There are plenty of information tenants that take into the contemplation to the renting apartments, and checks all the details about every listing that can make a search for the rentals extremely time-saving.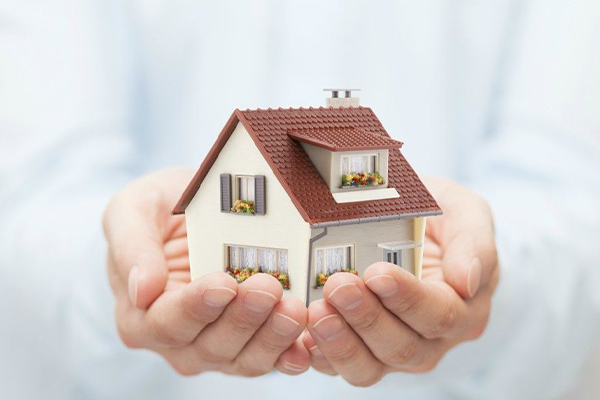 Privacy
Landlords are often possessive about their property and the fact that is engaged by a tenant doesn't appear to make plenty of a significant difference to them to hold them from continuing to watch a close eye. This constant intrusion of privacy can be found as troublesome by tenants but there is nothing to do or say about it as they are forced to respect the impulses of the owners to keep living under their roofs.
Deal broker
They often vary half-hearted in their approach for findings of the home to live in. They usually don't care about your wants & desires as long as their job is done well. They decide the rents for the particular property and more often than not, tenants choose the wrong broker and end up suffering.
Slow responses to tough situations
The purpose of any real estate service provider in these situations is to respond rapidly to users' complaints and handle objections. Think about making your own customer support team and decide how to help the users when any problem occurs.
Rental search app features
Modify property quest
The traditional filters such as location, apartment type, payment, infrastructure, pet friendliness, etc. with the search by school or district option or budget limit and personal demands for in-unit laundry and on-site parking.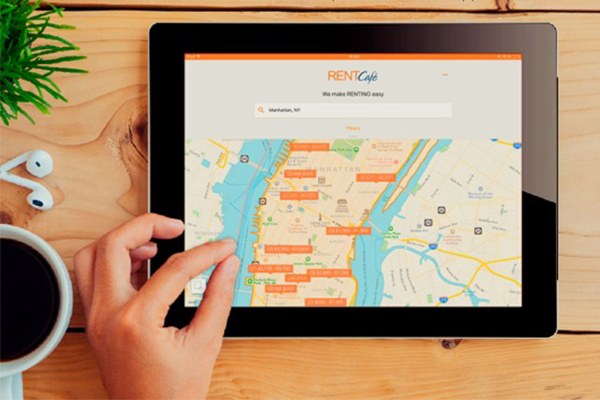 Search filter should be strong
You should provide a plethora of options in your search bar.  Filter From price to location, type of apartment, number of bedrooms, balconies, toilets, pet restrictions, car parking, food restrictions, enmities, and length of lease should be delivered in the bar. And also consider while making a search filter is to mention the ratings and listings of the apartment. It will be better for users to search according to the relevance and payment details of rental apartments in order wise.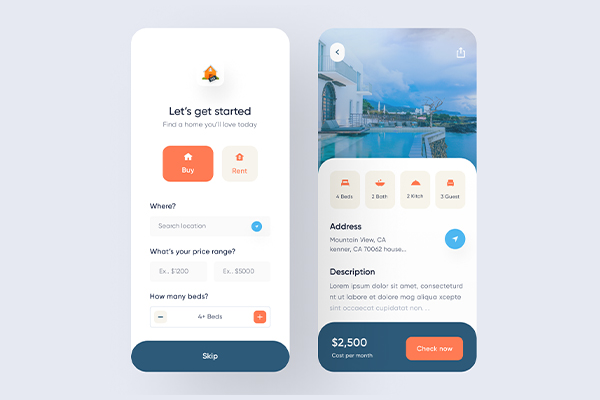 Retaining real estate agents & landlords
 Agents might get lost in information about tenants. Hence, a CRM system can help your company's agents assemble their data on potential and existing customers. If you let brokers export and import CSV files, they can rapidly add their customers to the CRM on your mobile app from Excel or Google Sheets.
Support all types of payments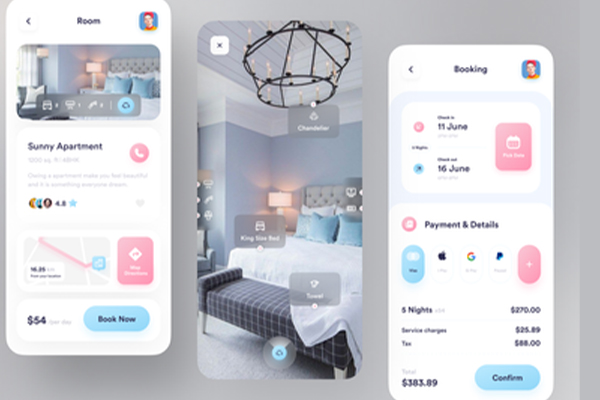 Tenants will have to connect a credit or debit card or a bank account to make payments on your platform. Payments such as application fees paid by tenants, security and pet deposits paid by tenants to house owners, last month of rent paid by tenants to landlords, renter's insurance purchased by tenants, payments from tenants to movers whatever it is, easy to payment thorough application.
Alerts and push notifications
Your service can inform users of new rental offers based on saved searches. then users might want to find agents who will do all the searching for them. And sure, tenants can add search results to Favorites or Saved options to keep them update on rental listings from app notifications.
Reviews and feedbacks
An app helps the tenants search properties according to the ratings it has received on the platform from previous users. The reviews help them decide on renting the property.  Each user should make sure to post a comment about the house and their house owner before vacating an apartment.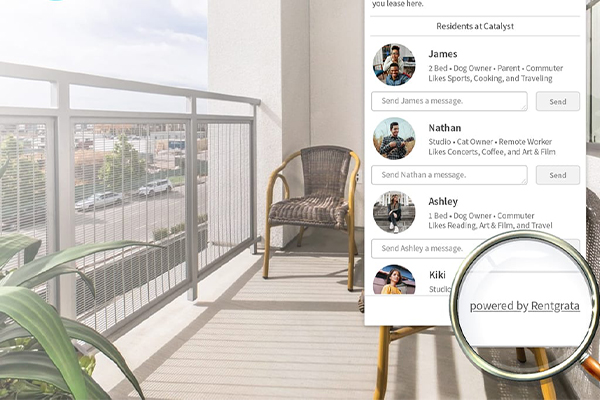 Summary
Developing a rental search app can solve tenants' problems and help your business flourish. These days users prefer all the services to their fingertips, and the rental business is no exception. Hence, if you want your rental company to grow, it's absolutely a great idea to consider developing a mobile app platform for your business for ease of users.