5 Blazing Software Development Trends To Bloom In 2023
The progress and progress that software development has made in recent history is revolutionary. The human race has gone from beings who had no idea about the digital world to those who have completely conquered it. Even in difficult times with the outbreak sweeping the world, software development is moving forward unstoppably and we are all here to witness it. The latest software development technologies allow us to understand the digital world a little better every day.
Augmented reality
Starting with the list of software development trends, we will start with one of the most impressive ones. Augmented reality has been in the pores of our human race for quite a few years now. In recent years, she has made a big breakthrough, showing us that we can expand our reality and use the real surroundings and environment for the greater good. This type of augmented reality is used in many different industries.
AR is a highly visual technology that allows us to interact with the environment by expanding it according to our needs and desires. It has been proven that the implementation of augmented reality pays off for industrial enterprises. Increases productivity, reduces field equipment costs and improves overall operational performance.
Virtual reality
It is a kind of technology that stimulates all your senses, and we can distinguish between three basic categories of VR – non-immersive, semi-immersive and fully immersive. The most attention will be drawn to fully immersive virtual reality, which encourages the use of futuristic VR headsets such as the Oculus Rift. This kind of virtual reality can really benefit software developers, architects and many others. It has become a new way of creating media and entertainment. Therefore, the increasing need for virtual reality will not surprise anyone.
Artificial Intelligence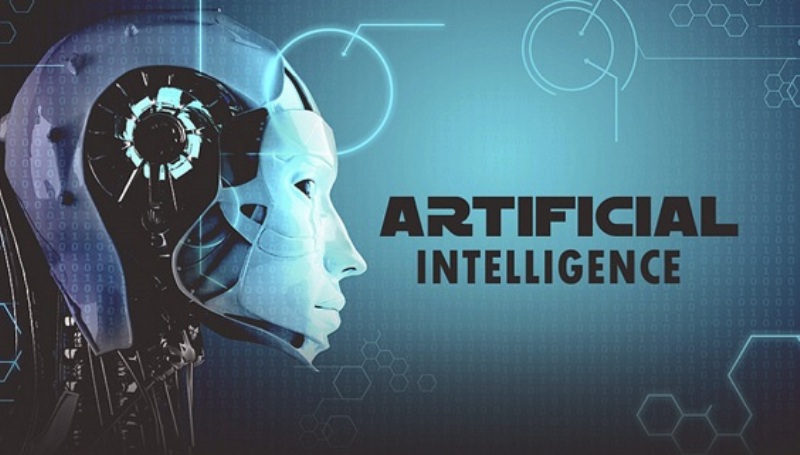 If we had to pinpoint one trend that has been steadily growing over the past half decade, it is undeniably artificial intelligence. We have seen the rise of machines as they are now able to perform complex tasks controlled by artificial intelligence. This technology has made our lives much easier as the room for human error has been critically reduced in some vital industrial areas. Let's start from the lowest bits, artificial intelligence has replaced humans in many customer services.
Many examples from the digital world show us that AI is no longer a trend. It is a formidable force in the engineering world that is taking over the world like a hurricane. Software development has been greatly influenced by the advent of AI and development teams offer various solutions in the fields of education, banking, finance and many more.
DevOps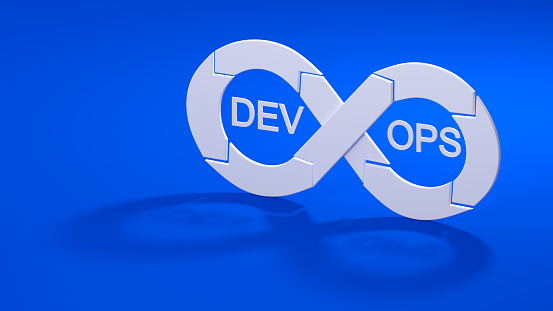 When a software development team approaches a project, they must have a clear idea of ​​what is required of them. For this reason, the connection between developers and IT operations is crucial for the success of the project. It is a set of procedures, tools and practices that automate and integrate such a process. It is something that makes every software development process easier for every party.
Usually, the most important thing in any software development process is communication and collaboration between teams within an organization. It is not a technology, but it is aimed at mastering the basic methodologies. It encourages people and teams to work together towards a common goal.
Progressive web applications
When we talk about trends that directly affect custom software development, the rise and spread of Progressive Web Apps directly affects the decision making of development teams when creating software. It is a combination of web and mobile applications. The reason many developers stick with them is that they are very easy to develop.
This is why many websites use PWAs. They simply allow them to have app-like features on their websites, so it's no surprise that big companies like Google and Adobe are investing a lot of money in developing these apps. Because they use Service Workers in the background, everyone believes that they are the future of web development.
Conclusion
If you want your business to be successful, it is most important to follow the most important and best software development trends. In these troubling times, outsourcing has become one of the world's greatest needs. We will help you organize your business and take it to incredible heights.