4 Of The Top Social Media Trends Of 2022
The latest trends in social networks are in the center of marketers' attention. These latest social media platform updates help marketers harness the power of social media marketing. Marketers who embrace social media trends early will have an edge over the competition. During the early days of social media, the trends to watch were Facebook and Twitter.
1.Live streaming on social media continues to thrive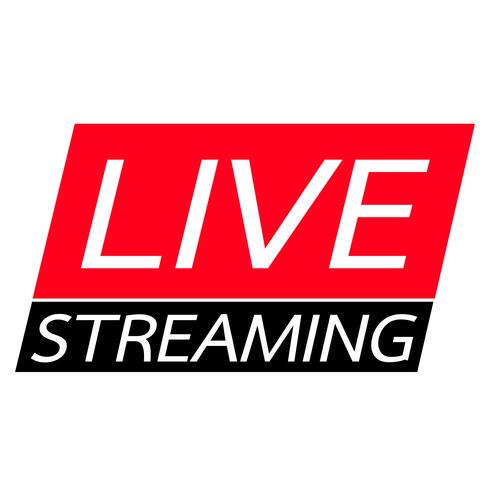 The introduction of live video on social media has brought great benefits. This applies primarily to customers, but also to employees. We've seen sales managers making live videos to engage employees. The 2022 Live Video Benchmarking Report shows that live video continues to be a top priority for executives. Live video has been used in new product launches.
This helped increase the number of engagements compared to pre-recorded video. Live streaming platforms have seen an increase in users. This continues every day. The advantage of live streaming on social media is that it attracts the attention of people of all ages.
2.Brands are investing more in social listening
Social listening isn't exactly a new social media trend. In 2022, however, brands focused more on social listening. The growth of social media in the recent past has made brands want to pay more attention to what is happening on social media. To achieve this, brands have discovered that it takes more than creating accounts on various social media platforms.
Just to make sure you answer correctly. Basically, every brand is interested in the good, the bad, and also wants to expose the ugly. If you want to be on top of your game, you should consider their feelings. Social media is the main platform for gathering facts today.
3.Evolution of instagram stories and in-platform messaging
Another important trend in social networks is the use of Instagram stories. This means Instagram Stories users can add a soundtrack using the Instagram Stories feature. It is a popular trend and almost every social media user knows about the new feature. Essentially, the Instagram stories feature has also helped in spreading new social media trends.
When Instagram stories were first introduced, people thought that the idea was originally borrowed from Snapchat. However, we can clearly see that Instagram is still setting new trends in this feature. New trends help Instagram expand their user base. This is probably a result of Instagram being backed up by Facebook.
4.The rise of social media creates culture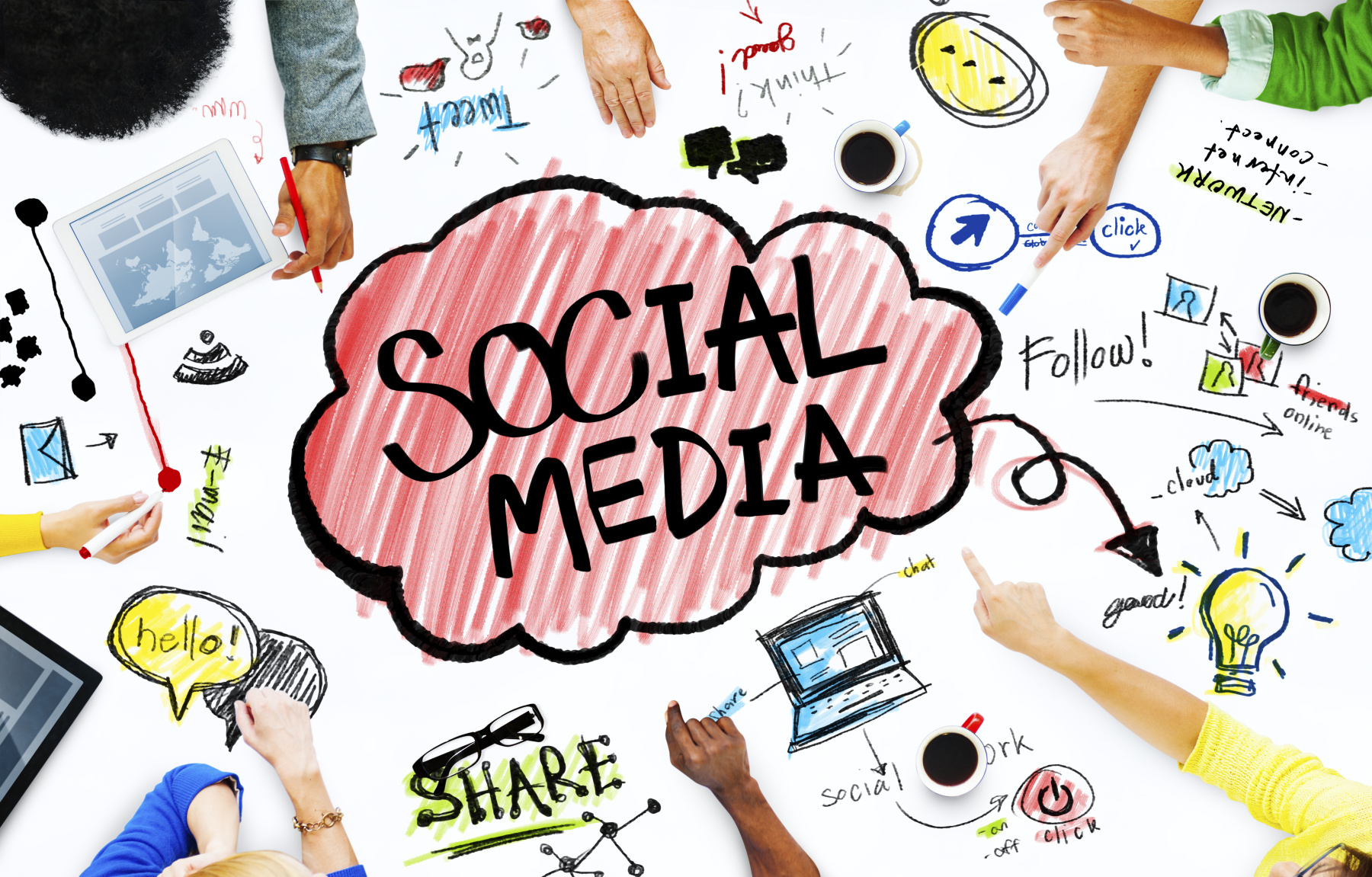 Social media has helped connect consumers around the world. This helped create a culture of social calling. In 2022, it is increasingly difficult for brands to escape negative online comments. On the other hand, consumers interact with the brands they love. This helps build relationships and can also break existing relationships.
Consumers use social media as a platform to evoke a brand. When they do, traders should realize that it has a silver lining. So, creating a well-thought-out, empathetic and helpful response can help retain consumers. Unnecessary answers won't break it. Challenges have traditionally been a negative interaction. However, they are an opportunity for brands to redeem their reputation.
Social media has been one of the best inventions to help marketers so far. Evolving social media trends continue to make social media platforms inventive. Live videos on social media, technologies like AR and AI, customizing chatbots and social listening tools are helping businesses.