Top 10 Mobile Commerce Trends That Will Dominate The Market In 2021
The mobile phone has become so handy that we prefer it for every purpose, from connecting with people to shopping the steep rise in online shopping for almost every commodity has compelled business owners to go for mobile app development. 2021 is not only a new year but also a new year towards technologies that ultimately define the trends.
10 mobile commerce trends
Augmented reality
Augmented reality and virtual reality technologies are witnessing widespread popularity at a rapid pace across every sector. AI-powered virtual assistants, augmented reality applications provide an appeal that is very near to the feel of being at a brick-and-mortar shop. Augmented reality will be a dominant feature in mobile commerce trends in 2021.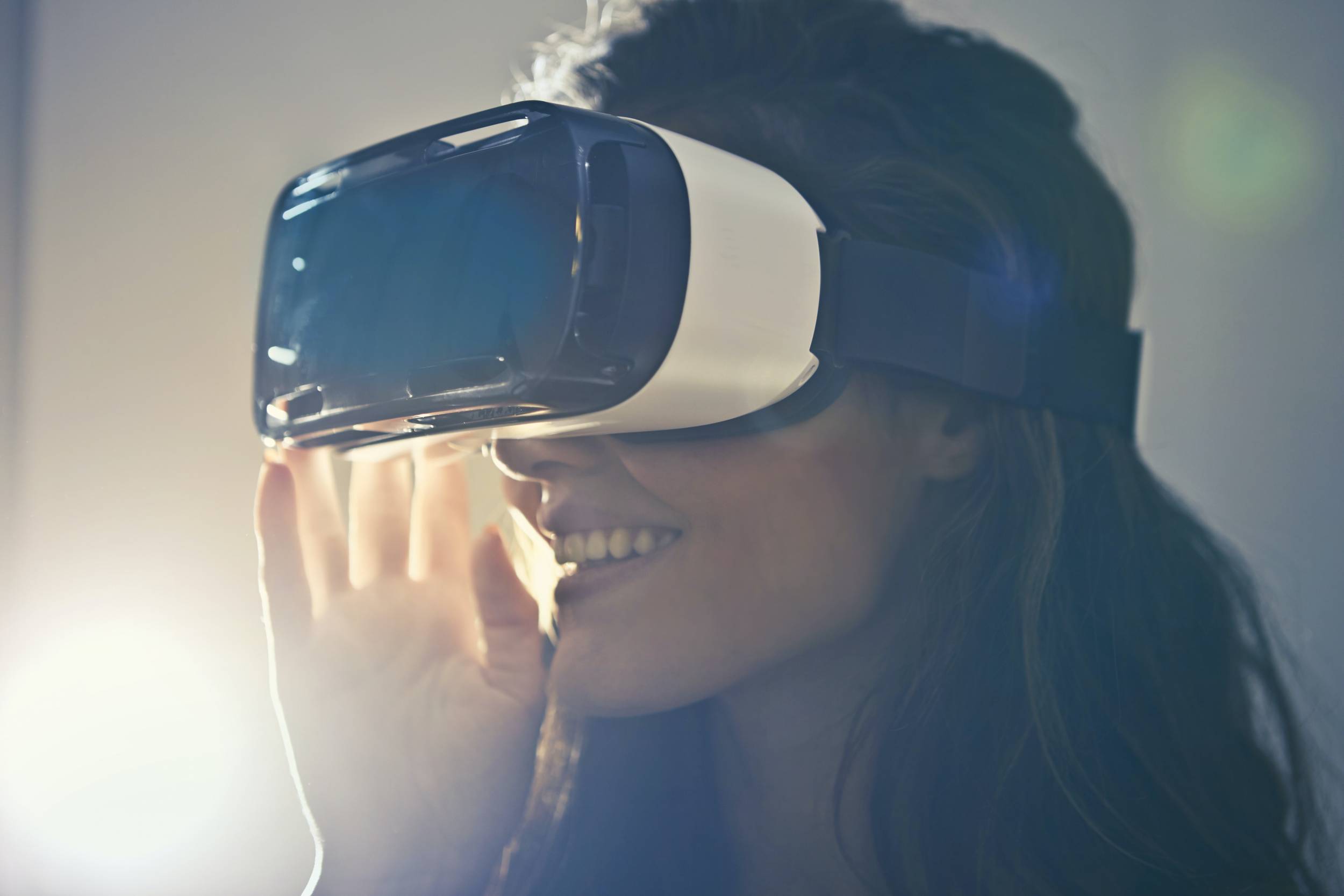 Social commerce
With the high penetration of the web across every segment, consumers are likely to come across different products through social media. Social commerce has become a part of the mobile commerce development service.
Mobile wallets
The use of mobile wallets can be directly proportional to online shopping. The mobile payment applications keep on offering lucrative offers and cash backs which attracts the consumers. The growing popularity of mobile wallets such as Google Pay and Apple Pay is being leveraged by e-commerce business owners.
Voice commerce
Users have numerous quick voice search options such as Siri and Alexa which have taken the convenience of shopping one step ahead. The demand for voice navigation is increasing and users want a hands-free option to search online.
Chatbots
Online shopping is on the rise and people do it at any time of the day. Unlike humans, chatbots can be available anytime and can work tirelessly. Business owners are using chatbots as the first-hand medium of user engagement where the consumers can get all their generic queries answered without any human support.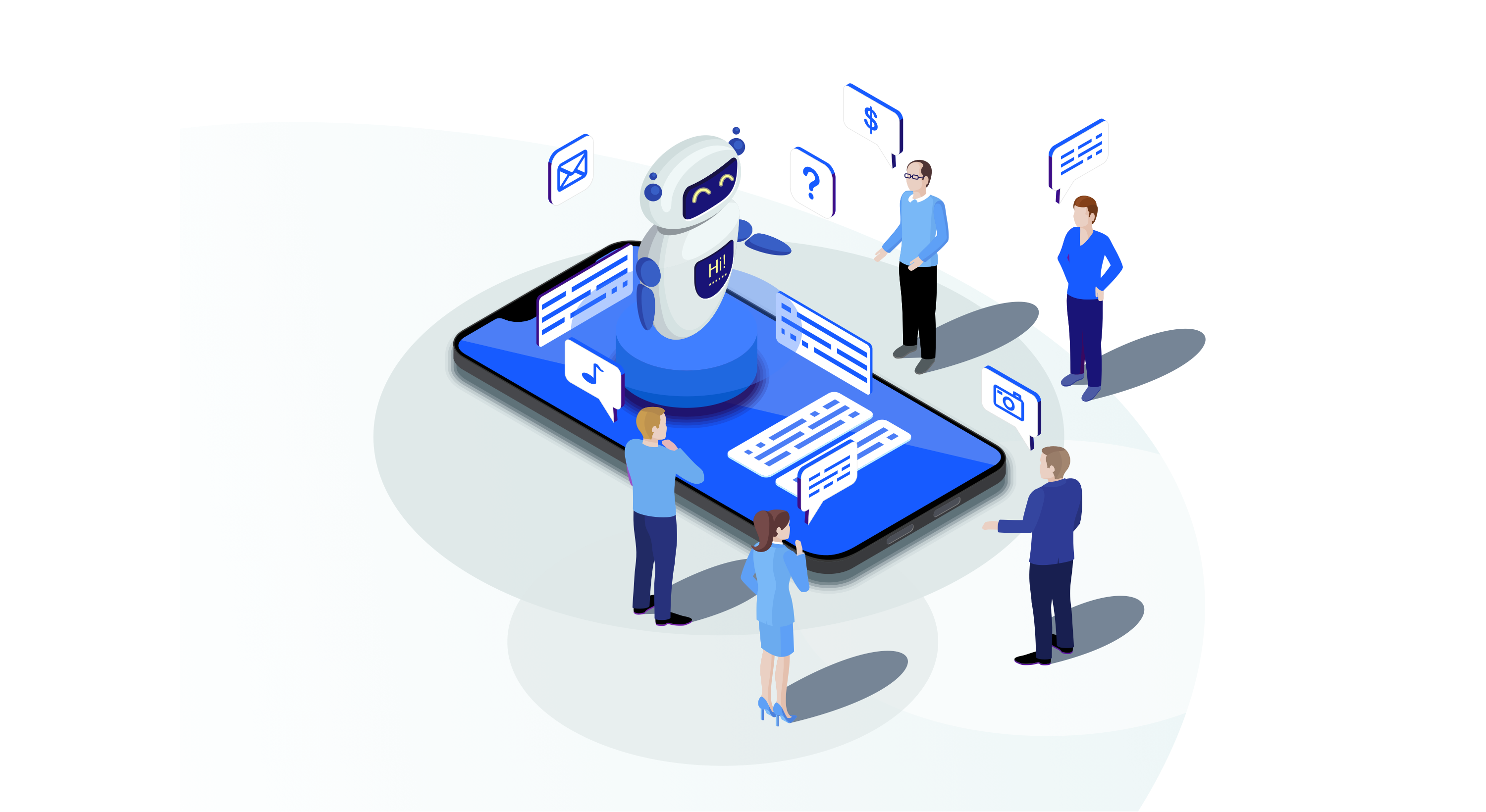 Progressive mobile apps
A progressive mobile app is a website in the form of mobile applications. With time, business owners are realizing the popularity of mobile applications is going ahead with mobile-app first attitude in the market. More and more brands are expected to develop progressive mobile apps to stay ahead in the market.
Omnichannel marketing
With social media into the picture, online businesses are focusing on building omnichannel marketing. The companies are focused to provide omnichannel marketing for the consumers to reach out to the brands through their preferred channel from any website.
Dynamic pricing
The business owners are keeping an eye on their competitors to offer competitive pricing dynamically. They are using different tools to analyze the market pricing and arrive at a competitive price strategy. These tools not only information about the market price of the commodity but also the optimal price that the business owner should keep to steer the market in their direction.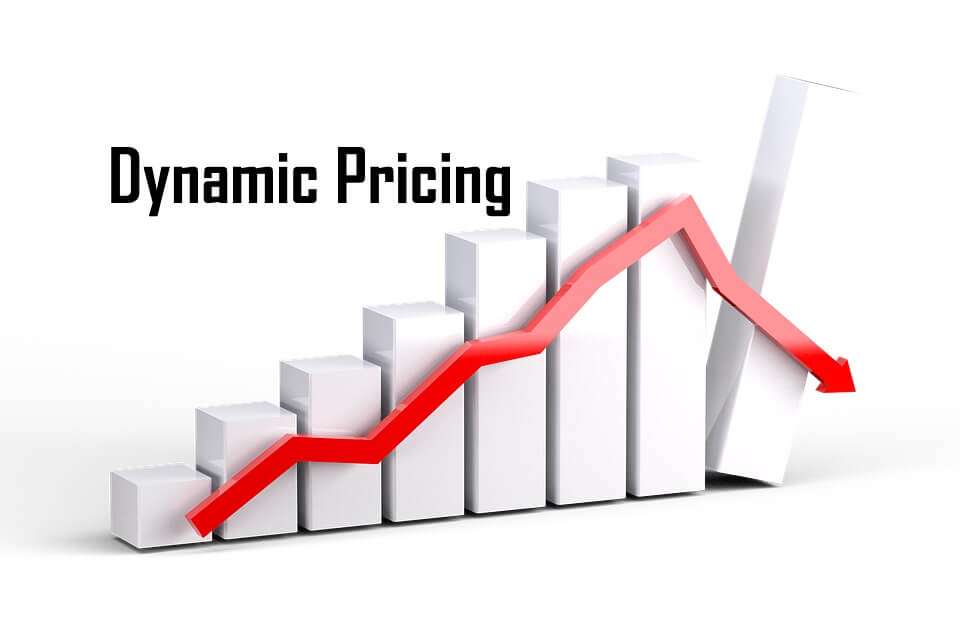 Mobile fraud prevention
Mobile application fraud is on a rise with the surge in the number of mobile applications. Consumers will be inclined towards mobile applications that offer the best security. Consumers are become more aware of the offerings and technologies and will prefer secure solutions to shop.
Faster loading, processing, and checkout
The market is brimming with mobile applications which makes the loading and processing time of these applications very important. The mobile applications should load within seconds, the requests should be processed immediately and checkout should be instant.
Conclusion
These technologies dominate mobile and commercial electronic markets. As new technology leads the way, organizations aiming to create a mobile spot trading market should come up with innovative responses to take advantage of rising technology. It is therefore important for eCommerce agencies to contain these mobile business trends in their regular business approach.