How Much Does It Cost To Develop A Travel App In 2023?
Travel has returned to the nation with new familiarity and safety measures. Pack your bags and explore your favorite place without hesitation. Walking adds new energy to us and refreshing thoughts into our lives. We've taken you through some of the best travel apps to make your travel planning even easier. Travel arrangements include hotel and hotel reservations, meals, sightseeing groups, and more. If all these facilities are located in one location, it will save you time and energy. You can find plenty of mobile apps in play stores to remove the pressure on planning.
Cost to develop a travel app
Travel plans and their benefits
Travel apps provide you with all the information you need to navigate your favorite places. Provides easy access to travel details, expenses, and bookings. From the moment you leave your home, explore your destination and come back with full memories, the travel app is with you.
Popular travel apps in 2023
You can find a huge list of travel apps in your play store, but everything is worth the time to check it out. Therefore, we have selected a list of the best and most popular travel apps that help in all aspects of travel.
Booking.com
It is the most reliable app to book your flights, accommodations, and trips to your next destination. This popular travel app is available in 43 languages ​​and suggestions for over 28 million locations. You can find affordable places along the way with special deals available in the app.
Benefits of booking.com
You can find a comfortable place to travel for the comfort of your home. Get location information directly from the mobile app using the chat feature.

If you do not like to stay, cancel free bookings in easy steps.

Book rental cars from top companies in the mobile app and visit your destination.

Make fond memories of places of interest, museums, and online booking rides from the app.
Google earth
Explore the world with 3D satellite view with the Google Earth app in your pocket. You can zoom in on the buildings with a perfect view of the street. All of these are guided tourist collections from BBC Earth and NASA. Below are the benefits of the mobile app.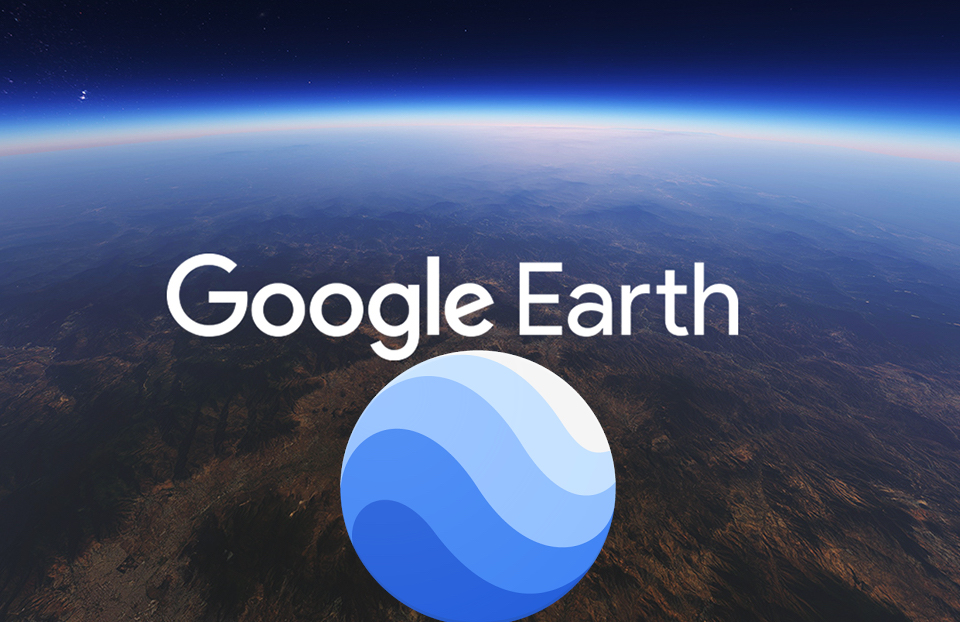 Benefits of the google earth app
You can view your home location from anywhere and place it next to a 360-degree view.

The app provides utility for pan, zoom, rotate, and tilt while exploring locations.

You can use the live navigation at the bottom of the screen and get directions to get to the destination.

Info cards in the app will give you more insight, and you can share postcards with your friends.
Airbnb is a leading mobile application for online registration of accommodation, rental, and tourism activities. The app is useful for both strangers and travellers in earning and saving money. It is a trusted platform for payments, host assistance, and calendar availability.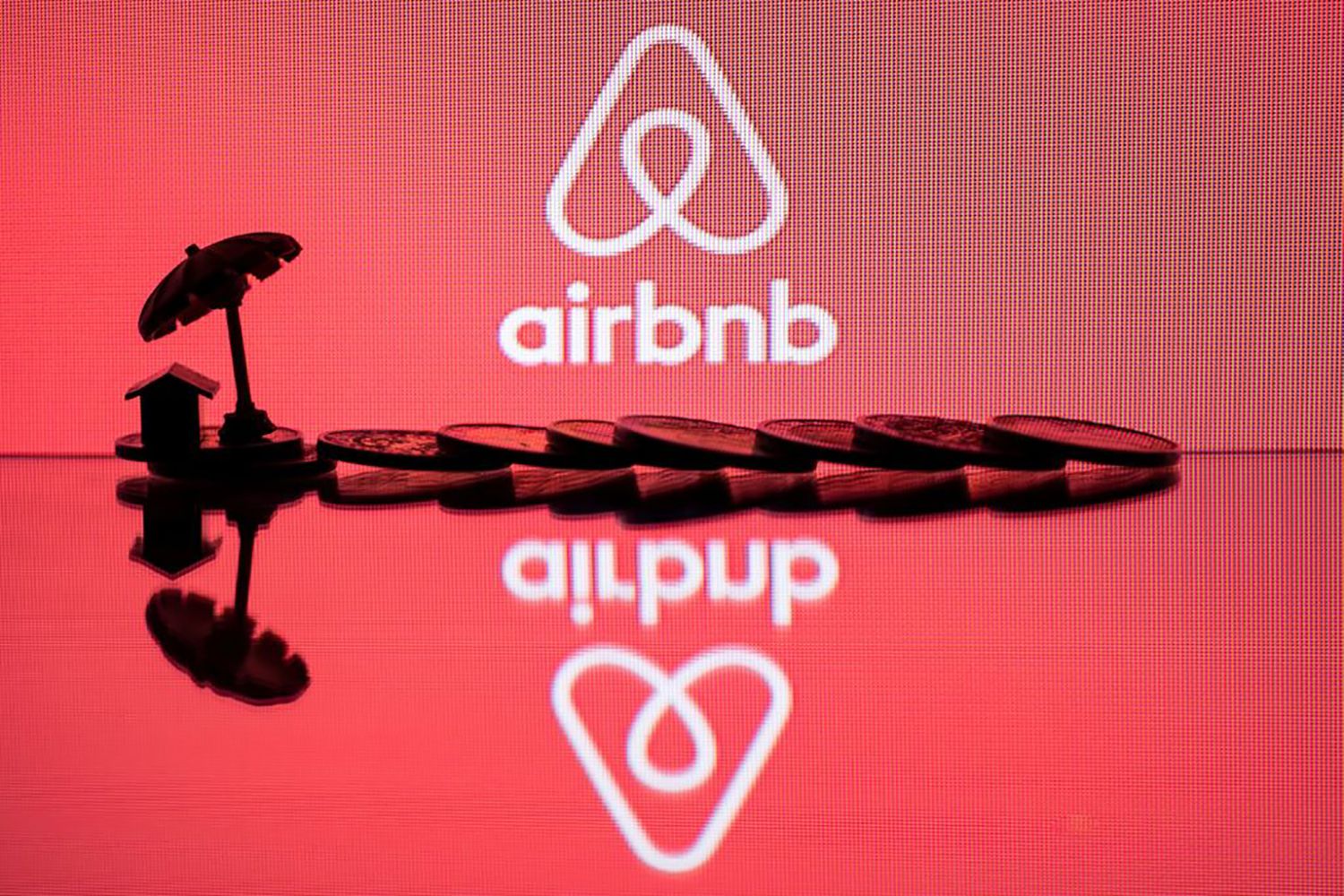 Benefits of airbnb app
Plan your trip dates before you reach your destination and book tickets to get a better local experience.

Contact local tourists for booking information and travel guide.

List your palace and earn money by welcoming guests. You can get suggestions from the Airbnb team for improvement.
Lyft
Lyft is an easy way to get a ride to your destination. It is a popular tourist application in the USA with all the necessary features. You can find trips in all 50 states and districts of Columbia. The mobile app is useful for both drivers and passengers.
Benefits lyft app
No need to worry about money as they accept online payments.

It has two steps to ensure the driver's background for the safety of their users.

Passengers traveling to the same destination may incur travel costs through a mobile app.

You can join Lyftpink and get additional benefits of ride discounts, free Grubub memberships, and more.
Conclusion
We hope the above information has provided you with complete information about travel app development. To have an app upgrade plan, contact us for requirements and get information on free consultations.
As a leading mobile programming engineer, USM Business System can help you take your business to the next level with a user-driven mobile app.