4 Ways to Brand Your Business on a Budget
Small businesses often have a tight marketing budget to work with, so promoting your business can be a challenge. The good news is that there are many ways to market yourself to your customers without spending any money.
Free marketing ideas that require a little more effort
These strategies are still free, but require a little more investment of time and/or effort. The good news, however, is that the more effort it takes, the more effective the strategy and the more sustained the success.
Do some local SEO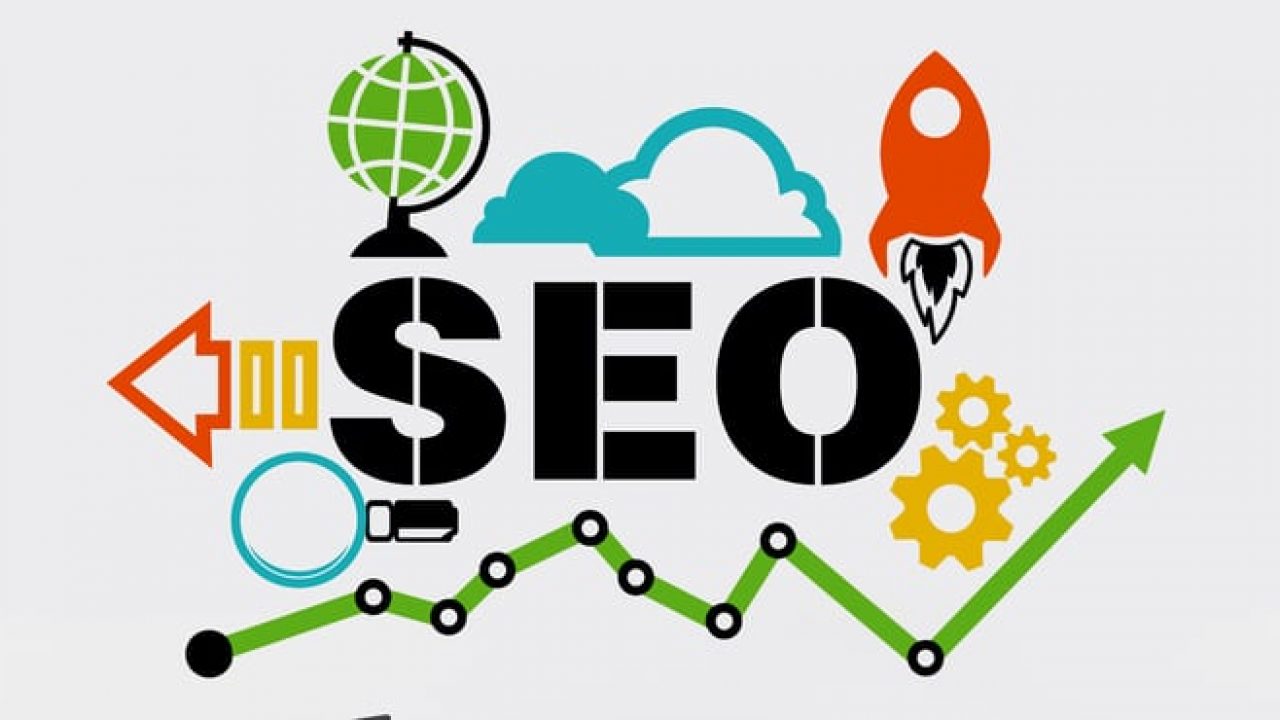 The best thing about Google's algorithm is that it is designed to provide the most accurate, high-quality, and relevant content possible for any given search query.  It doesn't pay to play, so it levels the playing field and allows small businesses to compete with larger competitors for front-page real estate.
Practically free marketing ideas
These strategies don't require a large advertising budget, but you'll probably have to put some resources into them—for example, by subscribing to a platform or buying tickets to events.
Organizing classes and events
Plan an event or class to host, then print flyers and post them on community bulletin boards (libraries, coffee shops, local colleges, and adult centers). While most community boards won't let you post business ads, they'll often be happy to post a flyer promoting an educational event or class.
Get involved in local events or competitions
If the town you're in has annual celebrations, weekly farmers markets, or other contests, make it a point to attend these events to get to know your local audience. This is the best form of market research.
Get some awesome business cards
Get some classy business cards and then hand them out to every person you see.  The more people know about your business, the better – even if it's just a glimpse of a business card.
Make logo creation a competitive process.
One of the most important aspects of your brand is your logo. However, a professionally designed logo can cost thousands of dollars. While you would like to have a professional logo designed at some point down the road, you just can't justify the expense right now.
Learn to do some things yourself.
There are many branding activities that you can do yourself if you have the time. Sure, you can shell out big bucks to have your website professionally designed. Then again, you might want to do this sometime.
Use your personal influence.
In the early days of building a business on a shoestring budget, your most valuable branding resource will be your personal contacts. Those friends and family who believe in you and your business idea will soon be some of your best brand evangelists.
Go to social media.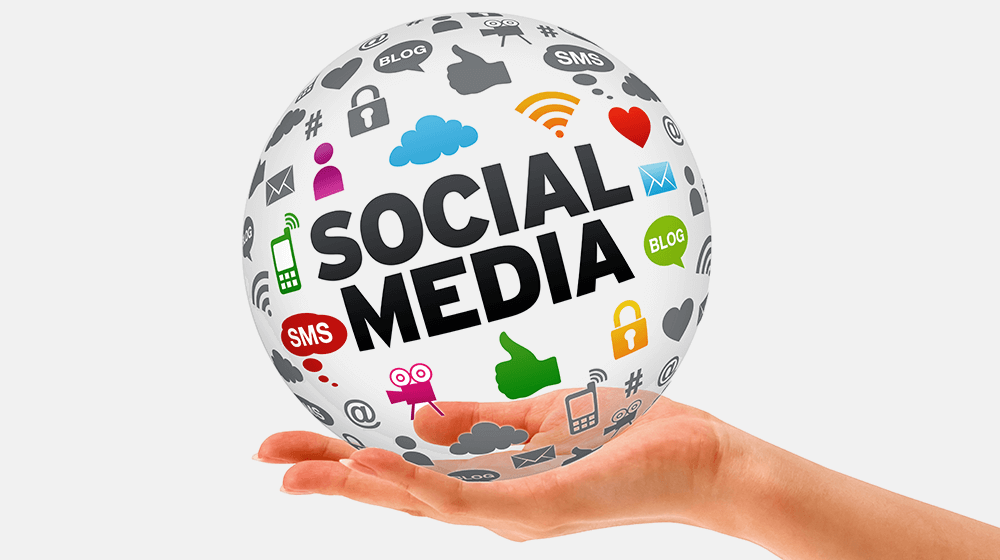 Marketers are just beginning to truly understand how to harness the power of social media for branding purposes. your presence on Facebook can lead to branding of your business.
Use content marketing
Articles, blog posts, videos, white papers and other content build your brand authority. There is only a cost associated with this type of branding if you outsource it or if you promote your content using paid platforms or sponsored social media posts.
Follow reviews
What others say about your brand is at least as important as what you say about it. That's why it's so important to monitor your brand on social media, as well as on review sites like Yelp, Google, Angie's List, and anywhere else your business is listed.
Conclusion
In today's digital market, your competition is no longer just the store across the street. Online, you have dozens, hundreds, or even thousands of businesses like yours competing for attention. Small businesses don't have the capital for large marketing campaigns to compete with larger businesses, so it's even more important.