8 Questions To Ask Before You Build Your Product
As your business grows, it's natural to consider expanding its offerings. However, moving to a new launch without considering your current audience the business itself and the market as a whole can be detrimental in the long run.
1. What tech stack will I be using?
You can research other companies using the same technologies to determine if they are ahead or behind need. The satisfaction of being an entrepreneur comes from feeling this product satisfies a need and is a matter of your particular passion and skills.
To increase your revenue you may want to add a new line of products that can be resold to existing customers. For new customers, you may want to offer an existing product line in a new territory or use a new partnership or channel to sell the existing product. One must look at the true investment of adding a new product and must always start with a small pilot.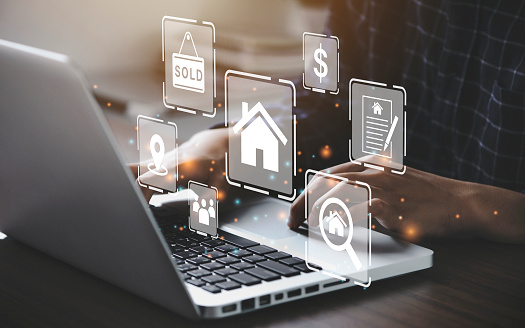 3. Is the new product compatible with the current brand?
If not, it could confuse buyers about who you are and who you serve. A new product that aligns with. your contemporary goal marketplace and giving them more options can be a great way to develop your brand and your sales.
Definition of an age range, purchasing power, job, device usage range, etc.  Keep in mind that you need to target the largest segment of your user base, sure your product could be used by a 40-50-year-old, but the design/development for them could potentially confuse other age groups.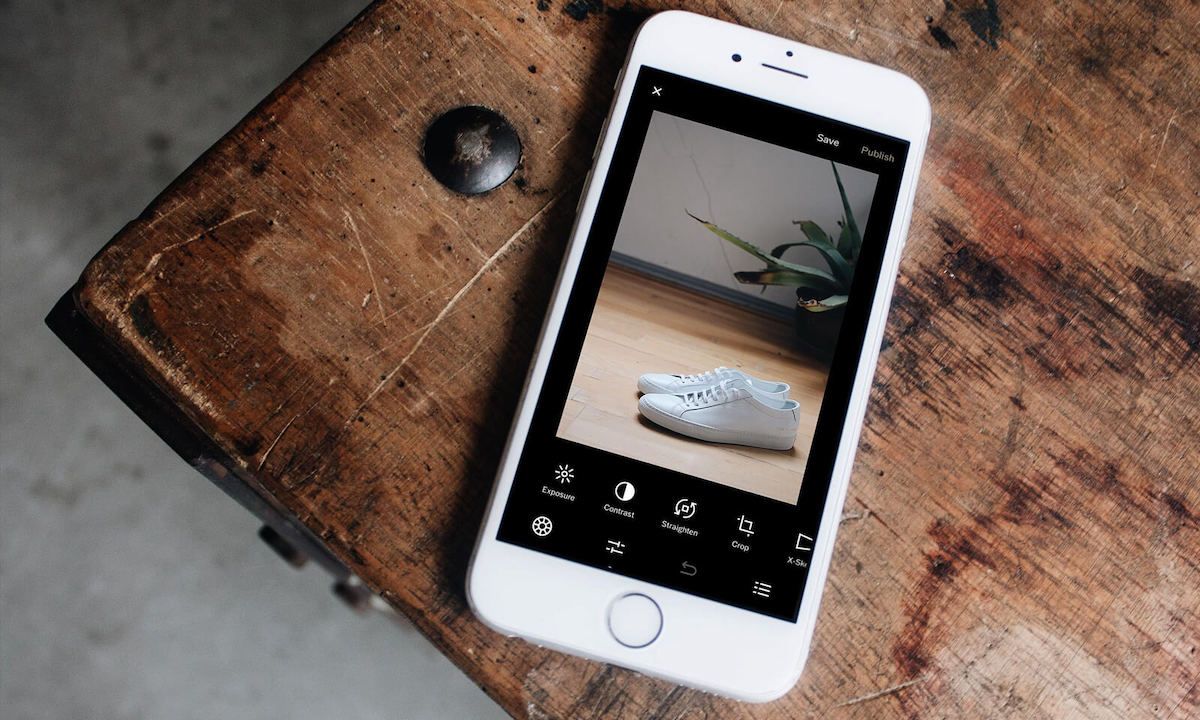 5. Will It Help future-proof The business?
With ever-changing markets and technology, all business owners must now focus primarily on future-proofing to allow for scalability flexibility. By focusing on optimizing what you do today and creating what you can do for tomorrow, you will ensure the success of your business.
6. Who else works in your sector?
Who else is doing what you're trying to do? Who is the competition? Is there a single competitor, or many, or are you innovating? First, identify the competition. So, study their product, their successes, and their failures. It is much easier to develop something that already exists than to create something from scratch.
7. Does it solve an important problem?
A necessary step every business owner should take when discussing whether to expand a product line a wonder if this will solve a major problem facing the industry. If the answer is yes, the next steps are to surround yourself with a support team do plenty of research and determine the best approach to enlarge in a scalable, profitable way.
8. Will I work to achieve my goals?
Again, you don't need to have definitive answers to these questions, but remember where you might see yourself in one, three, or five years and attempt towards locating a place where your time is spent on achieving these personal and professional goals.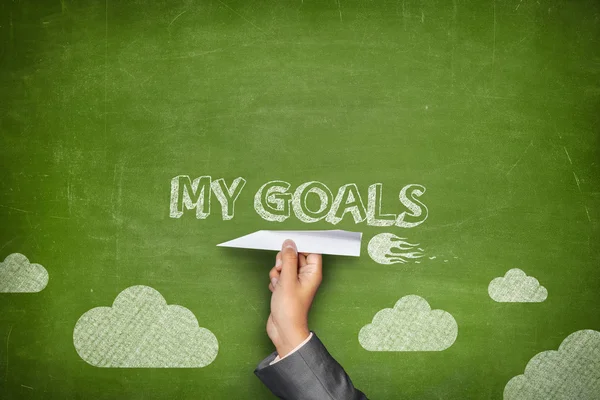 Conclusion
You may have noticed that I mentioned several questions to ask before and during the interview process. None of them were about salary and vacations or if there were ping pong tables in the office. You'll find that early in your career, working with the right tech stack on an exciting product with great people trumps everything else.