How Much Does It Cost To Develop A City Tour Guide Mobile App?
Traveling has always been fun. Wandering the city streets and trying new things has always been one of the favorite pastimes of the people there. There will be no one who does not want to explore new cities to change. Still, many people around the world choose to move around in their place of residence rather than move to new places to visit.
As we have said in various other blogs about the cost of developing a mobile app, the app development process not only defines development but other categories such as planning, design, development, QA analysis, reviews, feature development, external integration, and much more. app development costs vary based on that.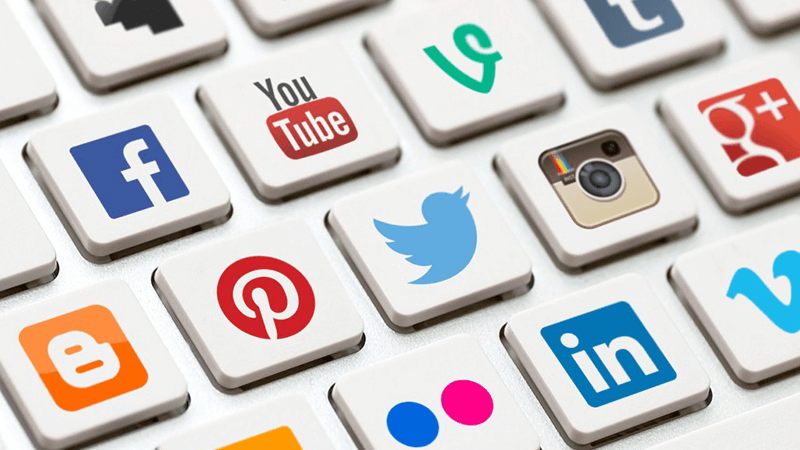 Who can benefit from the city tour guide app?
Many people around the world think that a city tourist guide mobile app has a specific audience base that may not help the mobile app owner the city tour guide to earn more than he has invested. But in order to correct misunderstandings, let's talk about the audience category that can be the basis for your audience.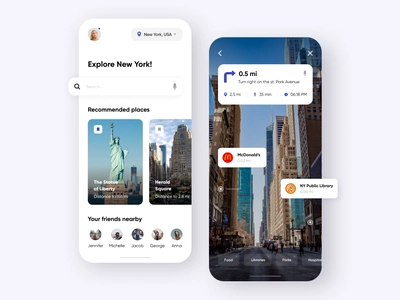 Locals
If you look at it as an example, are you sure you know the whole area of ​​your city? No, isn't it? That is the point even if you have been in the city since you were born; there will be many places you have never visited or redesigned or recently opened which may be of great interest to you. The city tour guide mobile app can help locals find places in their cities they have never visited.
Foreigners visit this area to explore the beauty of the place, not to stay indoors in their rooms and relax for the rest of their stay. Therefore, the mobile tour guide application of the city will help them to know various things such as:
The most popular places in the city

Accurate time to visit the city

What the city is famous for

What to try,

Local people think about their cities,

What some travelers have experienced somewhere,

How long can it take to visit everywhere,

And various other things

Such information helps them plan their trip and even guides them throughout their journey
Local Management
The city guide app, which provides accurate information about events taking place around the world, can help local authorities to provide better services for travelers. It can help local authorities to convey important information about a city that travelers may be missing from browsing. It could be anything from a roadblock to weather information or anything in between.
Tours & Travel Organizers
You would not expect tourists and tour operators to be the god of their city who should know all the details about the city. However, the city guide mobile app can help you become a perfectionist. It can be helpful for tourists and tour operators to explore nearby places that their travelers can visit to make their stay more enjoyable.
The mobile tour guide application of the city can be part of many people around the world, but only if it offers high quality, not features and functionality that can make the traveler's life more comfortable. So, I think this is the time to explore some of the features of the advanced mobile app and the functionality of the city tour guide app.
1. Travel Planner
Includes location search features, travel tips, guidelines, travel planning, document storage, e-tickets, etc.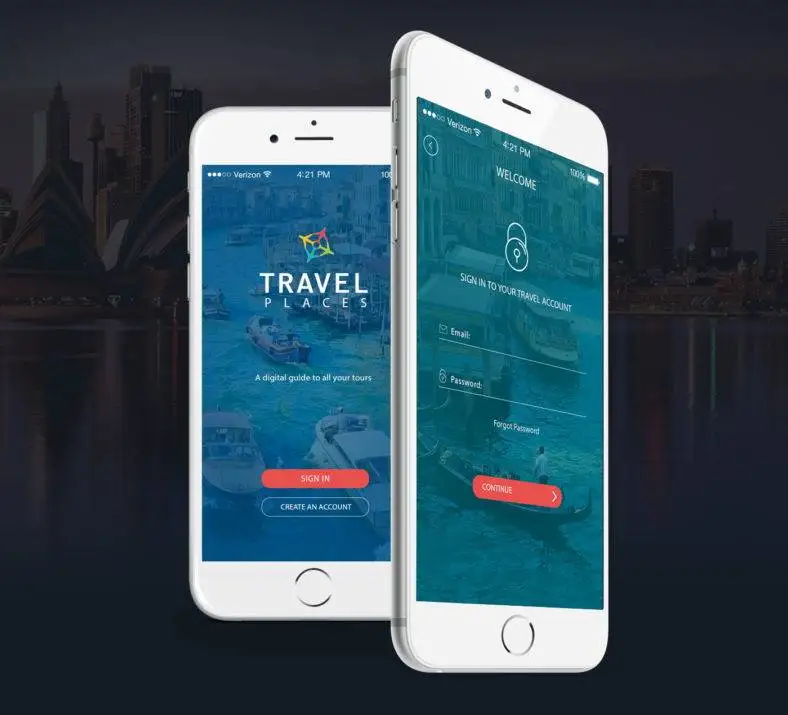 2. Tourism Journal
Integrating the camera app allows travelers to capture their precious travel times with different live notes.
The mobile app needs to have this feature regardless of all the basic objectives of any travel app you have.
4. Internal system booking
Allows the user to book all flights, hotels, cables, etc., while on the go with the travel app. You can easily focus on deals and offers to give the app extra profit.
5. Recommendations and reviews
Users are looking for information to check the hotel's reliability, travel, and transportation-related service.
6. Local Area Information
Includes all information related to the destination and city transport guidelines in the travel app, which can help visitors to navigate easily to the destination.
7. Translation Center
Allows users to overcome a language barrier when visiting any foreign-language country or country.
It is another important factor that every mobile travel app should have as every traveler wants to get information about the weather of the place they are visiting.
9. Emergency and local help numbers
These numbers are available in various cities and countries, which can assist the traveler in an emergency.
Conclusion
The city tour guide mobile app can be more than just a mobile app. However, it can be beneficial only if the software development company has sufficient years of experience and expertise. So, make sure you reach out to the app developers who can fulfill every project requirement for good app development.