Top 10 Mobile App Development Software's in 2021
Mobile application software is for every person used across thousands of dissimilar companies to verify it. Apps can be used for an extensive choice of possible use cases. But face it many people will never maintenance about simple mobile app development software. So, ensure you appreciate what is the need for an app before you reflect on this type of software development. Nowadays, there is no single denotation for mobile application tools since they come in a wide variety and achieve solving different tasks at each stage of your project. It is the highest growth in the software sector. So, help you take advantage of this opportunity have come up with the Top 10 App Development Software in 2021.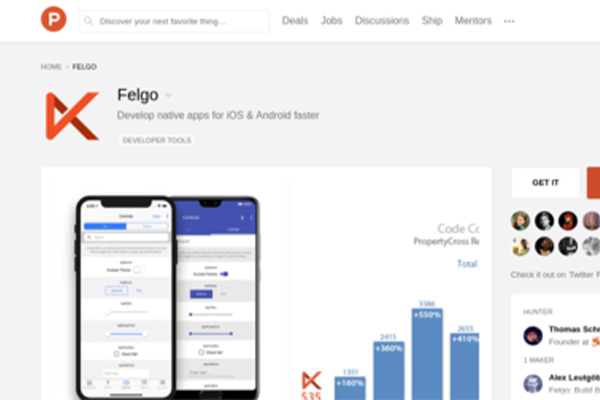 Felgo is a cross-platform development tool, dependent upon the Qt framework. This is a free framework for using the mobile, web, and desktop applications, and game developments are supported on iOS, Android, Windows Phone, embedded devices, and desktop devices.
Features
A powerful set of tools for app development software.

Embedded software development opportunities to Works with C++ & Java.

3D objects supported.

Code refactoring.

 200 plus APIs.

Plugins integrations and live-code reload.

QT-based IED.

Game development features.
Appy Pie
Appy Pie is a Codeless Mobile Application Development Platform. It permits to create of native and cross-platform applications, from SMEs to large-scale enterprises. hybrid solutions, mobile, and web applications.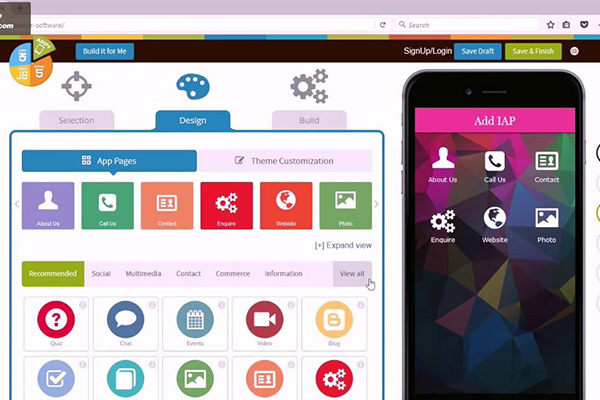 Features
• Gain money through ads.
• A lot of thematic templates for apps for different industries.
• Drag & Drop editor.
• Unlimited app editing.
• Built-in security and legal compliance features.
• Task automation, chatbot, graphic solution, GPS, API, and Push notifications.
• eCommerce stores creation opportunities and payment integrations.
Unity 3D
Unity 3D is a high-end tool for virtual and augmented reality, gaming, and 3D solutions development developed by unity technologies. The tool is suitable for a wide range of industries providing 3D visualization for better showcasing, such as film, automotive, architecture, engineering manufacturing, architecture, and cinematics, and construction.
• Creating and Destroying Game Objects.
• Physics Oriented Events.
• Coroutine and Return Types.
• Access the Components.
• Dealing with Vector Variables and Timing Variables.
• Events for Game Object.
AppSheet
AppSheet provides a codeless development platform for the application creation process seriously. It is one of the easiest app development software There are a lot of specific templates for different industries from which you may choose. This is an app maker that is apt for small-scale projects which allow users to create mobile, tablet, and web applications using Google Drive, DropBox, Office 365, cloud-based spreadsheet, and database platforms.
Features
• Various data sources.
• Machine learning and artificial intelligence-powered apps creation.
• Automatic notifications.
• Signature capture.
• Maps and location services.
• App lifecycle management.
Flutter
Flutter is a User Interface software development tool kit developed by Google. With this open-source, you may create stunning native-like applications for mobiles, as well as web and desktop solutions from a single codebase. The tool is fully free and may run right from the browser.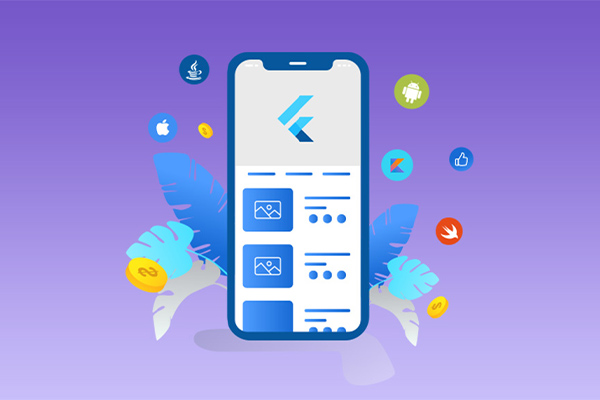 Features
• You may come up with equally good UI and business logic.
• Reduced code creating time and faster launch to market speed.
• Own rendering engine.
• Since technology is equally suitable for web and mobile apps, there are ample opportunities for your business scaling.
Xamarin
Xamarin is a .NET based technology that allows developers to create iOS, Android, and Windows applications and cross-platform applications from a single C# code base the solution is open-source and free.
Features
• There is an active community behind.
• Shareable Code.
• You may use Azure cloud services to store the back-end of your application.
• Xamarin forms allow building amazing cross-platform interfaces and designs.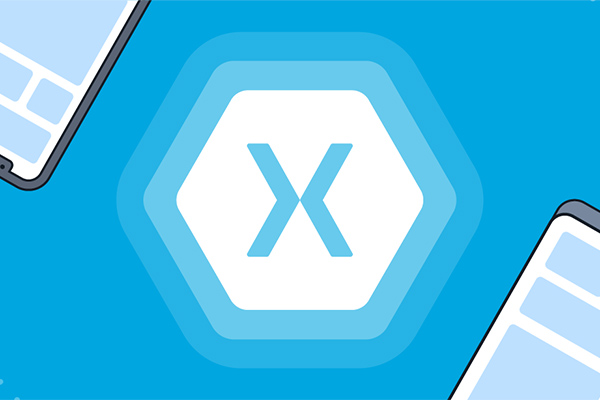 Ionic
Ionic is a flexible framework that may be used for hybrid and cross-platform application development using web technologies such as HTML, CSS, and JavaScript. With this hybrid mobile app development software tool, you create reusable pieces of code in order to the "Write once, run anywhere" concept.
Features
• Hardware-accelerated transitions.
• Touch-optimized gestures.
• Pre-rendering.
• AOT compiling.
PhoneGap
Apache Cordova was introduced by Nitobi. After that, Adobe purchased Nitobi and put named it "PhoneGap." It is a widely adopted technology for cross-platform mobile app development, robust mobile app development framework to create cross-platform applications.
Features
• Reduces the usage of complex languages.
• Plugin friendly.
• Skilled developers are not required.
React Native
React Native is the most popular cross-platform framework launched by Facebook. Backed by colossal community support, React Native is built on top of ReactJS, has given great competition to the long-time, AngularJS. Some apps built with React Native are Facebook, Airbnb, Walmart, Bloomberg, Instagram, Soundcloud, and UberEats.
Features
• Optimal performance.
• Modular architecture.
• Code effective.
• Code reusability.
• Large community.
• Third-party plugin support.
• Hot reloading support.
• Handy solutions and libraries.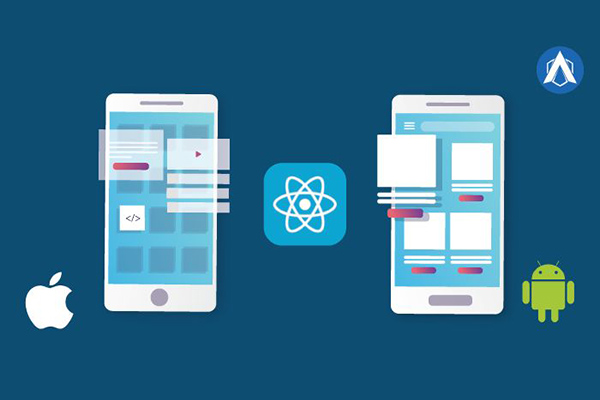 Conclusion
The best technology for your next mobile development may be challenging. Start from your project-specific analysis, find out your core needs, requirements, and, the choice of the right solution will be clear. And don't forget to apply above the professional knowledge.