The Benefits Of SaaS In B2B Retail
The quality and advantage of SaaS for B2B retails for a particular purpose. The B2B platform demands the relationships between suppliers, retailers, and consumers. It is critical to have efficient systems that can maintain these relationships efficiently, and SaaS comes in nowadays.
SAAS
Software as a Service is a software sharing or providing model in which the recipients or third-party provider hosts the services and makes them available to customers on the Internet. Understand the example of a SaaS provider is Google. It provides Google Docs, Google Driver, and more. Then the business industries are tracking with the help of Google Analytics which is called SaaS application products.
In the applications, business customers do not need to download or install the app on their computer system, they can always access the copy version of an application with the internet connection in their system, phones, anywhere any time.
B2B retail
The companies that deliver software applications, services, add-ons to their businesses as a service. Their products are worked to give usual supplementary businesses to run more efficiently and effectively with highly automatic advances in computer technology. The main advantage is to cut down the human resource expenses as a large number of industries are using that software to optimize their sales, marketing, customer care services to enable stores' performance and produce more revenue.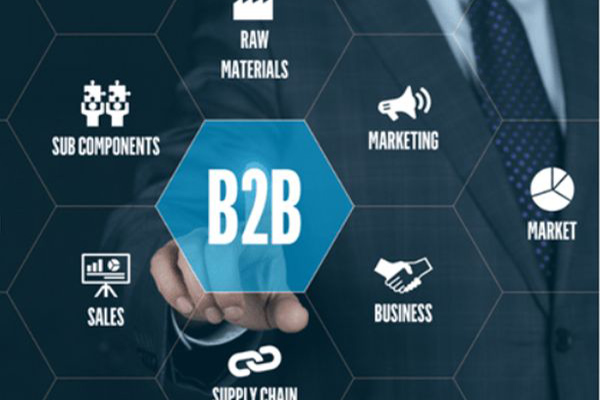 Advantages of SaaS
Easy accessibility
One thing that sets SaaS software solutions apart is accessibility. SaaS lends itself easily that are used on any devices such as computers, phones, tablets, and more. Provided you unissued access to internet services, the flow-on benefits are endless and conventional software is more localized. It's often many customers, it is easy to find developers who work with the software. Many of them deliver web portals to rapidly find a developer.
Less expensive
Many SaaS software platforms charge as little as a hundred dollars per month or less. Adds can increase this monthly income, instead of those incomes can increase over time, overall, there is a low budget of entry. More e-commerce services, such as cloud systems, email service providers, and live chat vendors, can integrate with SaaS platforms, which lowers the development costs.
Maintenance
The SaaS e-commerce solution platforms that deliver hosts and maintains the application and don't find a hosting provider to work with. Instead, they're also responsible for uptime, performance speed, internet traffic, software bug fixes, software updates, and either of the sort. The hosting provider is constantly monitoring and seeing the performance of your store. SaaS providers are known for their helpful and rapid support teams.
Flexible payment options
Spending one-time payment, the customer usage of SaaS products can subscribe for a monthly/every year or any offered frequently basis. By transferring to scheduled running expenses, could assist service provider clients to control operations higher with predictable budgeting. The customers can actively prevent subscriptions once they need to shop for those ordinary expenses.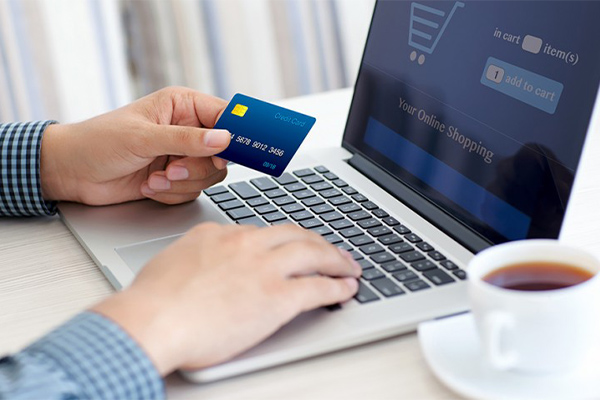 Scalability for e-commerce growth
The scalable growth of hosted e-commerce means a company's hosting, traffic, and data management needs can be covered up or down as demanded, with commensurable adjustments in price to go with it. And this means that businesses with hosted SaaS will have the ability to meet new business opportunities as they arise.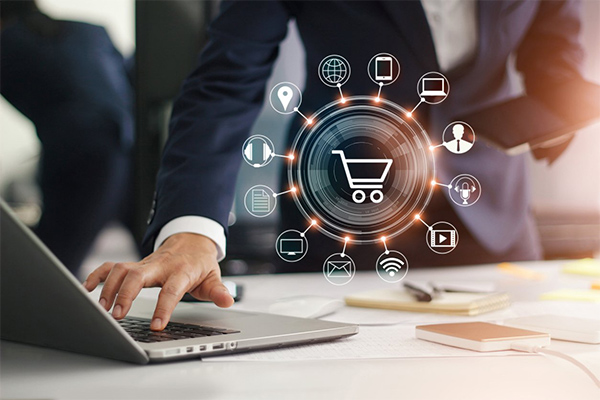 Integration
The small operations have numerous integrations to consider across enterprise resource planning, accounting, point of sale, and back-office systems. These integrations have a particular function to fill, and each demand to collaborate with one another to keep the e-commerce platform running.
Security
The SaaS environment is that all about security patches, upgrades, and updates that are managed entirely by the hosting provider. This environment permits B2B providers to own version-less software managed by an experienced team who knows it inside and out. This is a significant thing when it comes to application security, but it also enables that the system will be continually monitored for any issues or problems.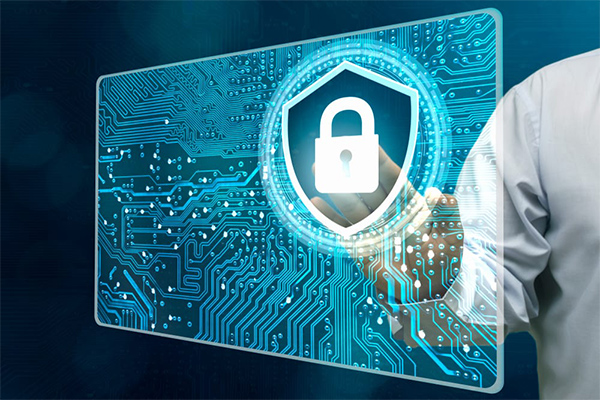 New features included automatically
The SaaS software products can be updated automatically and centrally from application providers. This update will not impact the business consumers' operations at all. Then auto-update and maintaining the paths that help to reduce the time and human resources of the IT department in business retailers.
Summary
SaaS is the origin of the plenty of platforms to replace in how the enterprise software is made, provide, and used by the recipients. SaaS software solutions have given business speed and efficiency. In turn, this has bestowed more time for businesses to focus on what they do best: make a profit. This is a win-win for all parties involved, be it suppliers, retailers, sellers, or buyers.