Effective Ways To Improve Local Search Marketing
Internet users make their search for businesses, products, and services for a specific location. You want to sure about your search engine optimization strategies are targeting search results. By using the searching strategies to improve local SEO results, and increase the number of relevant site visitors.
Local search marketing
Local search is any search achieved at finding a specific area. And local search marketing is a marketing strategy built to attract nearby customers to your business. This marketing both paid and organic search marketing methods. you can create an effective organic plan using search engine optimization.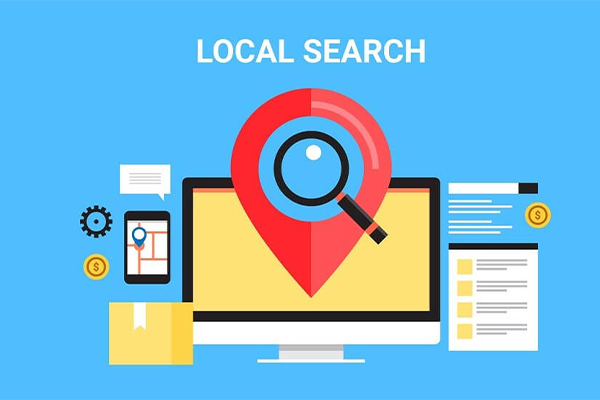 Focus content quality
When there is a question about how to improve the content, the first step that you should always try to improve content quality. Quality problems are technical issues for writing style and design with the final output. This creates a huge number of areas in your content that suffer or maybe improved. Start the process by assessing the content that you have created with help of focus on delivering on-brand, high-quality, and relevant content t is actually making engages users. By engaging users and increasing their on-page time, they are more likely to interact with the rest of your site.
Keyword targeting
Implement the keyword naturally into meta titles, headings, meta descriptions, and Google will recognize that your page is relevant to what keyword you are attempting to rank for. Metadata used in several parts of a website that are not visible to customers. Images have alt tags for viewers with disabilities, to help search engines to understand what is in those pictures. The tag is using a description of the picture if you can add keywords to help with SEO. Meta titles and meta descriptions do the same thing for other parts of your website, and including keywords is also a great way to boost SEO purposes. There are more factors for ranking than, but if you never attempt to target correctly, you will never rank for that keyword.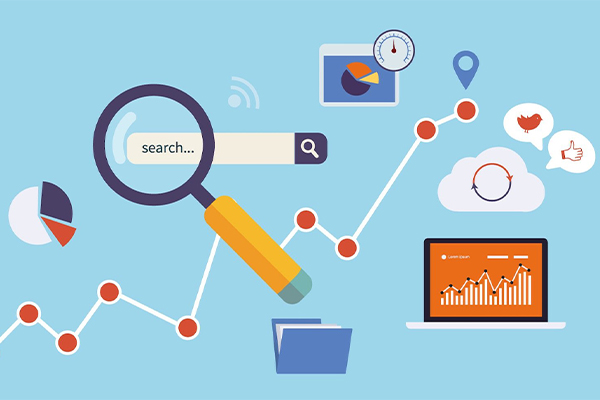 Encourage user experience
The user experience of your website efficiently plays a vital role in generating business. If customers scuffle to do anything on your site, customers are less likely to continue working because of problems and will leave to find another way to solve their problems. Focusing on your website's UX not only helps with search rankings but also generate positive action of local search marketing for your company.
Online reviews
According to Google, plenty of high-quality, positive reviews are get better visibility of your business. By encouraging customers to leave feedback, you can help your business to increase the total number of reviews and increase visibility. Responding to your online reviews shows customers are aware of what people think about the business and want to be engaged in the online community to clarify doubts. That is humble and showing humility can be an effective way of maintaining a positive relationship with a client.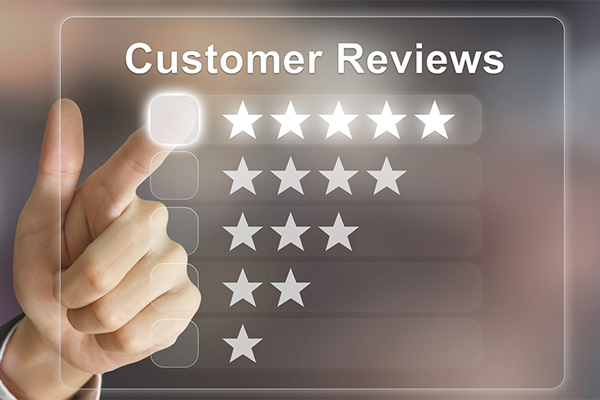 Social media platforms
Social media platforms are free, so it's not breaking news that they can be a great way to sharing the content with your audience. Google will crawl and pull search results from your social platforms, such as Facebook profiles and reviews, LinkedIn or YouTube, your Twitter account tweets. Your posts should follow your fans through informative, content on Instagram, Facebook, or LinkedIn. Your job is about your business by relaying its benefits and give reasons why social media users should become your customers.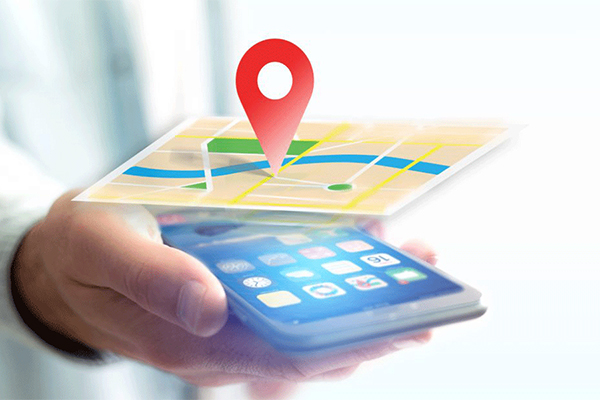 Google my business listing
It is undeniable that your Google My Business page is the most important ranking factor for your local list ranking, add or claim your listing, verify your account, update your business details. From opening hours to category listings, make sure that they are all correct, link to your website, and upload recent and high-quality images of your business.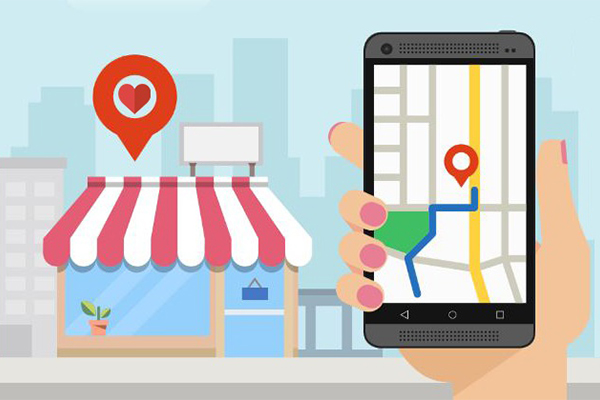 Data markup
You want structured data markup to see your business display in the local knowledge graph panes of the Google SERPs to helps your visitors to find out your NAP and reviews that are provided in the SERPs. Google uses schema for its search results using Open Graph for social media sites.
Conclusion
Not only to boost your search traffic, and also to increase your sales, and revenue will grow well. As a local business, you must show up in local searches to take your business to the next level. You charged with boosting a business's local search position through putting a comprehensive strategy to ensure you possibly can get in front of consumers' hunt for products and services in your location.