8 Major Trends In Mobile App Development You Need To Know In 2023
Organizations can improve their brand awareness and reputation by establishing a mobile app. People are increasingly inclined to mobile applications. The mobile development industry is still booming, we should be aware of mobile app development trends. Staying with the trends is indeed an imperative part of the modern era for having a successful place in the world. Mobile App developers must always keep an eye on the latest mobile app development trends.
The Top 8 Mobile App Trend in 2022 that is going to dominate the Mobile Devices
Foldable Devices
This type of device can be customized to the user's preferences. It can be expanded for a larger screen if users are watching movies or reading an article, and it can be folded to fit in a pocket or to call someone. This means that Apps should be these types of devices that are optimized for a better user experience and can function in both directions.
5G
5G has already become a popular topic among internet users. According to Open signal, 5G was between 1.6 and 15.7 times faster than 4G on download during trials, which means faster app loading, giving users more time to engage with multiple features of an app, and this speed will be able to handle AR & VR 3D objects.
Beacon Technology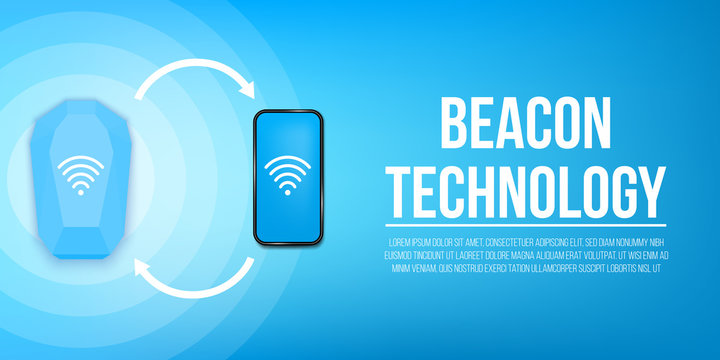 This is one of the most recent technologies that aid in proximity marketing. It helps devices in their geo-based search and interaction. For example, if you own a shopping center and the app user is within range of it, you can use this technology to send messages to the user about the deals and discounts you are offering. It also helps marketers if they integrate it with Google Ads because they can see how many visitors, they have through Google Ads.
On-demand apps
On-demand apps, which grew in popularity during and after the pandemic, are one of the most popular application types. People were forced to stay at home, which provided an opportunity for businesses to reach out to potential customers via mobile applications online studies, laundry services, parlor services, and OTT platforms have seen a surge in popularity. Even if we believe the pandemic is over, people have grown accustomed to having things delivered to their door in the comfort of their own homes.
Predictive analytics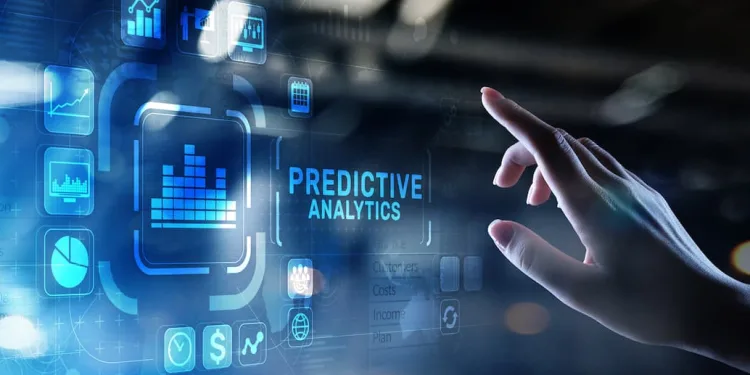 Mobile applications can provide deep analytics and personalization features and services to users via machine learning and artificial intelligence. Apps, for example, can recommend similar products based on searched and purchased products, and OTT platforms can recommend movies or web series based on the user's watch history. This improves the UX experience, which aids businesses in retaining users. Many businesses also use machine learning to improve the security of their customers' sensitive information.
M commerce
M commerce will be the one of the most asked mobile app development trends in 2022 as for many years, this trend has dominated the industry. With increased mobile app usage, the industry expects to generate more than $156 billion in consumer app spending by 2022. Mobile apps are being used by everyone, from small retailers to global brands. Furthermore, these apps save users time by eliminating the need to enter details such as shipping address, credit or debit card details each time they make a purchase, making the process more convenient.
App clips & instant apps
These Apps assist users in understanding the functionality and uses of apps without the need to download or install the app. Users are given a link through which they can access the app. Android Studio provides this feature to developers, allowing users to navigate the app by clicking the TRY NOW button. Though it has some size restrictions, these can be lifted soon.
Chatbots
Chatbots are popular among businesses because they automate the entire buying and selling process and provide customer service, saving time and money for the company. Chatbots are growing more competent thanks to artificial intelligence, and they can now answer over of questions posed by users. Despite the fact that the chatbot has been around for more than a decade, it is still a popular application due to technological advancements.
Conclusion
Mobile app development, without a doubt, brings something unique to the table. As a result, we can confidently assert that the future of mobile app development is highly exciting. Creating and developing apps will be easier than ever before because of the use of cutting-edge technology such as Hi-Tech app development trends and the fantastic connectivity of the 5G network. Furthermore, the performance will be greatly improved.