8 Expert SEO Tips to Improve Your Website in 2022
Most of you may have heard of the three-letter term "SEO" in digital marketing, internet circles and online business. But do you understand what they mean. Remember that instead of creating what you think people are looking for, an SEO strategy ensures that you are creating content that people are looking for. Below we discuss some websites.
Search engine optimization is the process of optimizing a website to rank higher on Google search engine results pages through organic search. SEO strategy is one of the basic strategies of any business to maximize the opportunity to get organic traffic from search engines. It helps you discover opportunities to answer questions people have about their sensitive business industry.
On-page SEO
It focuses on content that's actually on your website, and how to optimize it to increase the website ranking for specified keywords.
The design.

The text.

Metadata.

Alt text.
8 tips to build a winning SEO strategy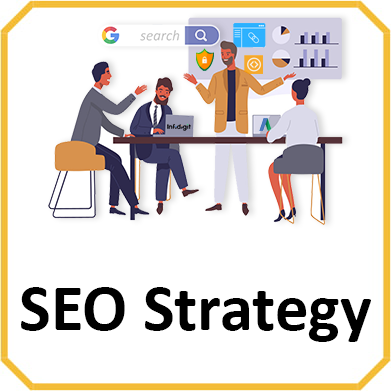 Every business should invest time in building a strong web strategy. It helps in increasing organic traffic to your site, which is a key part of a digital marketing plan if you are looking for longevity and cost effectiveness. Organic search driven by SEO strategies is unbeatable. SEO may feel like a slow burn at first, but the effects are long-lasting.
Write for people first and google second
Google algorithm is getting smarter every day and uses constant human inputs to better align with your thought process. Being said that, there is no special mix to outwit a search engine, so it's better to write for humans first than search engines.
Alt textSet your top 3-5 goals
Identify your business goals and prioritize them. It is important to find out why you are creating a website. Having a website that has clearly defined goals is key to setting yourself up for a successful business journey. Take the time to think about whether you're trying to increase sales of your products, trying to increase your SEO, or trying to convert visitors into leads before you build your website.
Create a list of keywords
Keyword research is a legitimate SEO strategy for building a killer website. One of the best ways to find the right keyword is what your users are searching for. Google Suggestion. Start typing a keyword into Google search and you will see a drop down list of suggestions. This list can make great keywords for an SEO strategy because it is directly populated by Google and Google provides this list based on what people are searching for.
Focus on the customer experience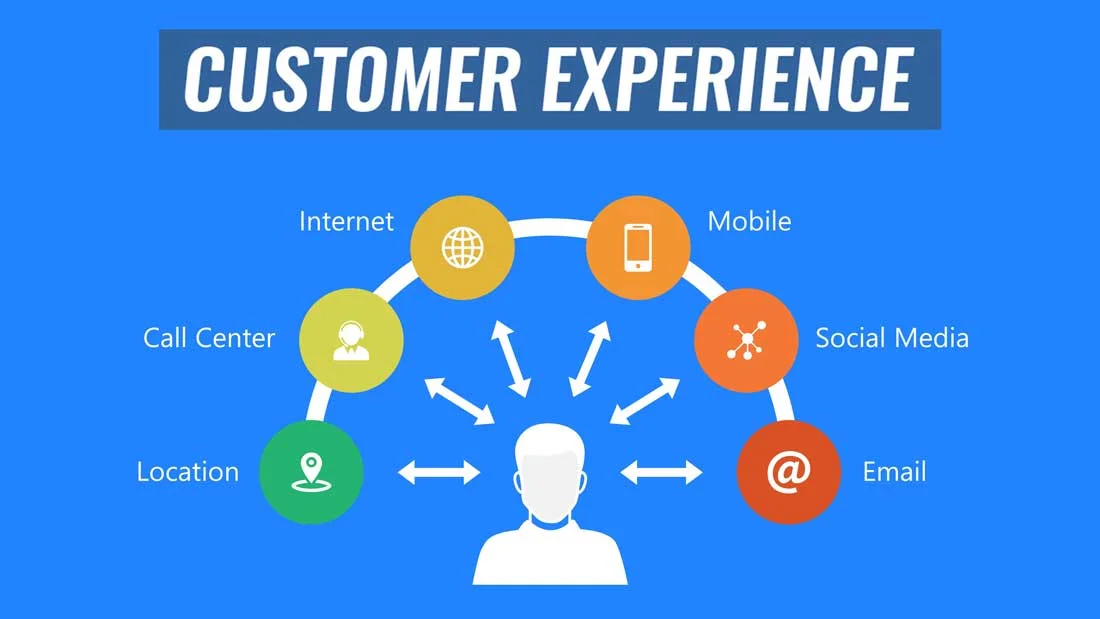 Better customer experience and usability are directly related to their perception of your business. There is nothing worse than customers not using your website. A bad user experience will deeply hurt your organic traffic. In fact, after more than a few seconds of frustration, customers will leave your site. To avoid such situations, you need to immediately remove dead links and error pages and adjust the structure of the site.
Key points to remember when providing a seamless user interface:
Use the title and abbreviation.

Use easy-to-read paragraphs.

Organize your subfolders.

Reduce page load time.
Optimize your website for mobile devices
All of these points will help you reduce your bounce rate, improve your rankings, and create a better conversion rate. Loading, interactivity and visual stability are the 3 basic elements of a website that have become a ranking factor thanks to site experience updates. A positive user experience has a direct impact on how successful your business will be. Businesses that actively work on UX can control their brand reputation online to some extent.
Focus on relevant links
One of the key aspects of building your website's domain reputation or domain authority is link building. External links are important because they enhance the information you provide and also gain reciprocal inbound links through outreach. Google crawlers scan and discover content by following these links on subsequent pages and assessing how they relate to the search query.
Remove anything that slows down your website
Whether you're writing informative blogs, selling your services, or pointing someone in the right direction, your website needs to be fast, accessible, and easy to use. Today, users expect instant access and immediate results. If your site's page load time is longer, your customers will simply move on.
Compress media files before sending
As your website grows, you will have more content, more images, videos, text and other relevant media to support your content. These visual files can be attractive to your visitors, but they can be very large. Since page load time is an important factor in SEO strategy, it is important to monitor the size of media files before uploading them to your website.
Track your content's success
Search engine optimization strategies require patience and a lot of hard work to achieve your goals. It's very important to monitor your metrics to understand the success and overall progress to build winning SEO strategy. It helps you to identify the areas of improvement.
Conclusion
If you don't have time to implement all of the above SEO tips, that's okay. Just pick one or two that seem the easiest and start there. The people who succeed with SEO are the ones who take action, so anything is usually better than nothing.