10 Best Mobile App Wireframe Tools of 2022
The boom in various mobile devices has fueled the explosive growth of mobile apps. From the rapid development of the mobile market, we can see that it is the age of accelerating technology in the field of mobile application design and development. One of the most important parts of app development is creating wireframes that can sensibly organize and simplify content and elements. Below we discuss some best mobile app wireframe tools.
1.Cocoa
Cacoo is an online wireframe design software for mobile applications. The platform is suitable for developers who want to expand their ideas and exercise their creativity. It offers an extensive set of built-in features that allow you to plan, organize, share and optimize your design for multiple platforms. Its built in intuitive editor gives you the freedom to design and customize flowcharts, mind maps, wireframes, and network diagrams.
2.Adobe XD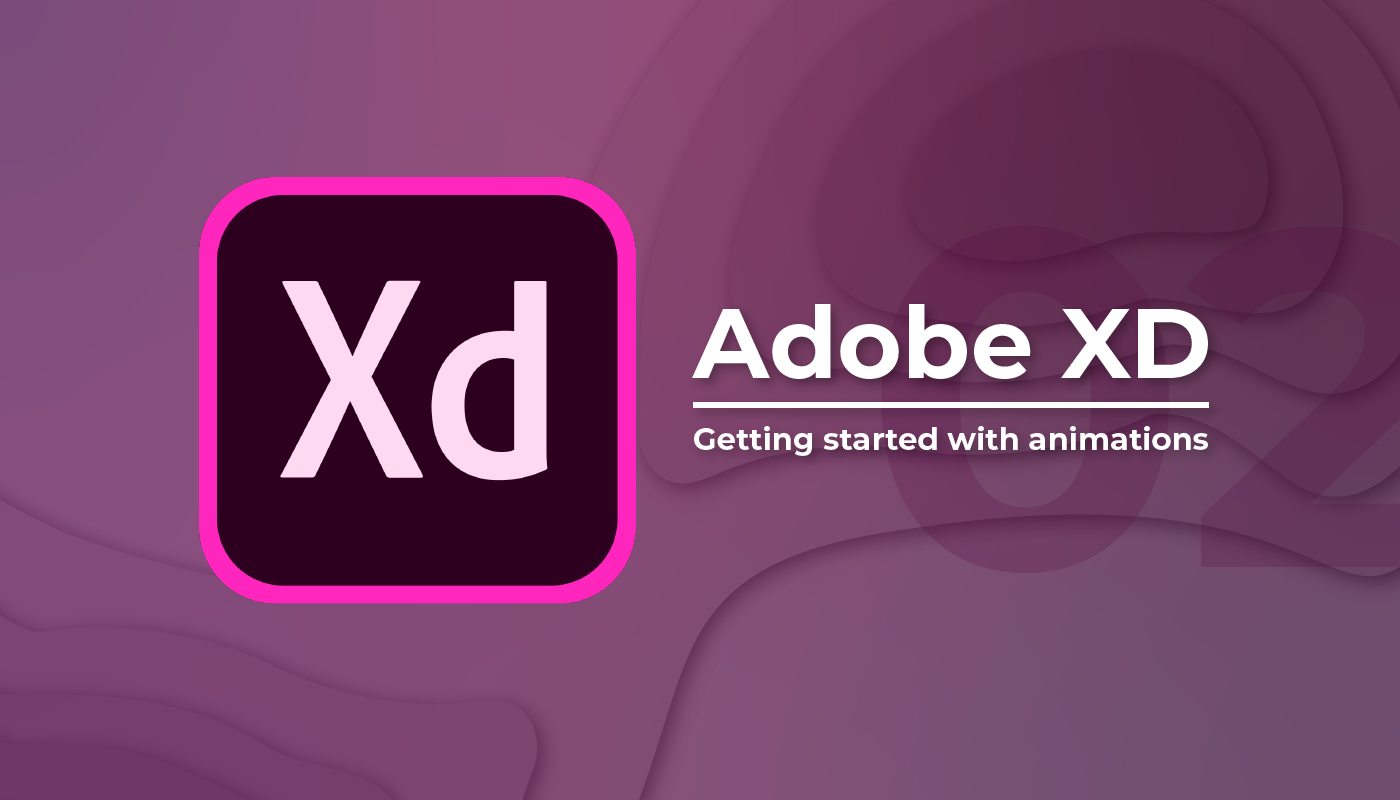 Designed with the best creative technologies, Adobe XD provides freedom to create layouts, add user interface elements, define user flowcharts, easy to use navigation and information structure of the application. in addition, developers can add graphics, videos, and text to mockups to test the user experience of the app before developing it.
Developers can use this platform to create low level mockups or high-quality interactive interfaces for websites, web apps, mobile apps, and wearable devices. When the design is complete, developers can provide their clients with links to share and get feedback directly as comments.
3.JustinMind
Justin Mind offers both free and premium plans to developers. With free UI kits and the best free mockup tools, designers can design, style and resize product layouts to fit any type of screen.
Additionally, through integration with applications such as Sketch and JIRA, designers can access user interface kits of around 4000 elements and more. As a versatile tool, JustInMind allows you to create wireframes of websites and apps and upgrade them to mockups and prototypes.
4.Axure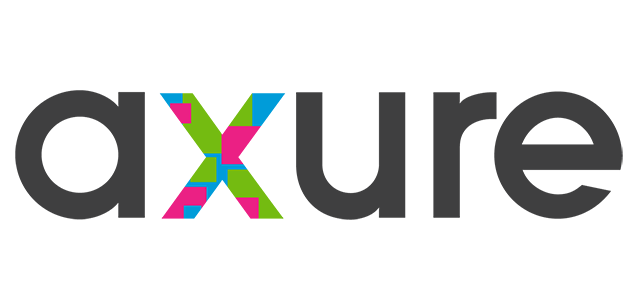 Axure is another multipurpose tool that allows designers to create flowcharts, wireframes, mockups, prototypes, and user journeys. Developers can add features and design interactive diagrams using sitemaps, user interfaces, and HTML. In addition, the platform enables collaboration with other team members and commenting on projects.
The platform is a blank canvas that lets you flex your creative muscles and design wireframes for iOS, Android, and the web. Developers can add animation effects, adaptive product reviews, use conditional logic, code export functionality, cloud storage and more.
5.Frame box
Frame Box is another free and easiest wireframe design tool. It offers limited creativity with only primary design and editing features. While many platforms provide advanced features with their free plans, Frame Box is still the best for developers looking for simplicity in their models.
6.MockPlus
MockPlus is one of the most preferred app developers and one of the best free mockup tools for iOS and Android. It offers the luxury of creating interactive designs for both UI and UX with the best free wireframe tool for mobile apps. The platform is fast and efficient, with free templates and pages.
7.Wireframe.cc
Sometimes the various options can also be cumbersome. Wireframe.cc is the ideal tool for designing wireframe applications for developers who can't decide. Its limited features and minimalist user interface simplify the design process and speed up overall development.
Wireframe.cc is a free and open source web software that offers basic features with drag and drop elements, built in templates, and a color palette to set the theme.
8.MockFlow
MockFlow is another free and easiest wireframe design tool at your service based on the Adobe Flash platform. Plus, it has built in revision control and team chat to collaborate with other developers on the team.
This tool provides complete creative freedom to design mockups for iOS, Android, web and wearable devices. Within minutes, developers will have readymade wireframes for websites or apps in a variety of themes that can be shared as PNG, HTML, PDF, or PowerPoint.
9.InVision
InVision is a versatile wireframe, prototyping, and mockup tool for designers that is one of the best known in the wireframe software industry. InVision was born out of the lack of cross display interactivity in apps, especially Photoshop. It fills the vacuum left by the death of developing screens to be imported into InVision.
10.Pencil project
Project Pencil is an open source and easiest wireframe design tool. Another advantage is the open source community, which means that developers are constantly freely updating the program with new features and security.
Conclusion
Designers should pay enough attention to this stage before development, and using the best mockup tools helps to deliver high level work, which in the long run leads to a great user experience and impressive and functional designs. You can stay in touch with the EXISTEK developers using the contact page or the chat widget on the right.