5 Valuable Technology Integration Tips For Associations In 2023
Technology integration within an association's industry is the seamless use of technology resources to improve most or all operations and communications. Every association uses technology to help them carry out their daily tasks. Yet most organizations have only integrated their technology stack where products overlap, and there is still an opportunity to improve data quality or to increase efficiency and smooth everyday tasks.
Valuable technology integration
Technological integration is the use of technological resources of computers, mobile devices such as smartphones and tablets, digital cameras, social media platforms and networks, software applications, the Internet, in the management of a business.
Successful technology integration is achieved when the use of technology is:
Own and clear.

Practical and easily accessible for any task.

Support curricular priorities and enable the company to successfully achieve its goals

.
How technology integration can help your business thrive?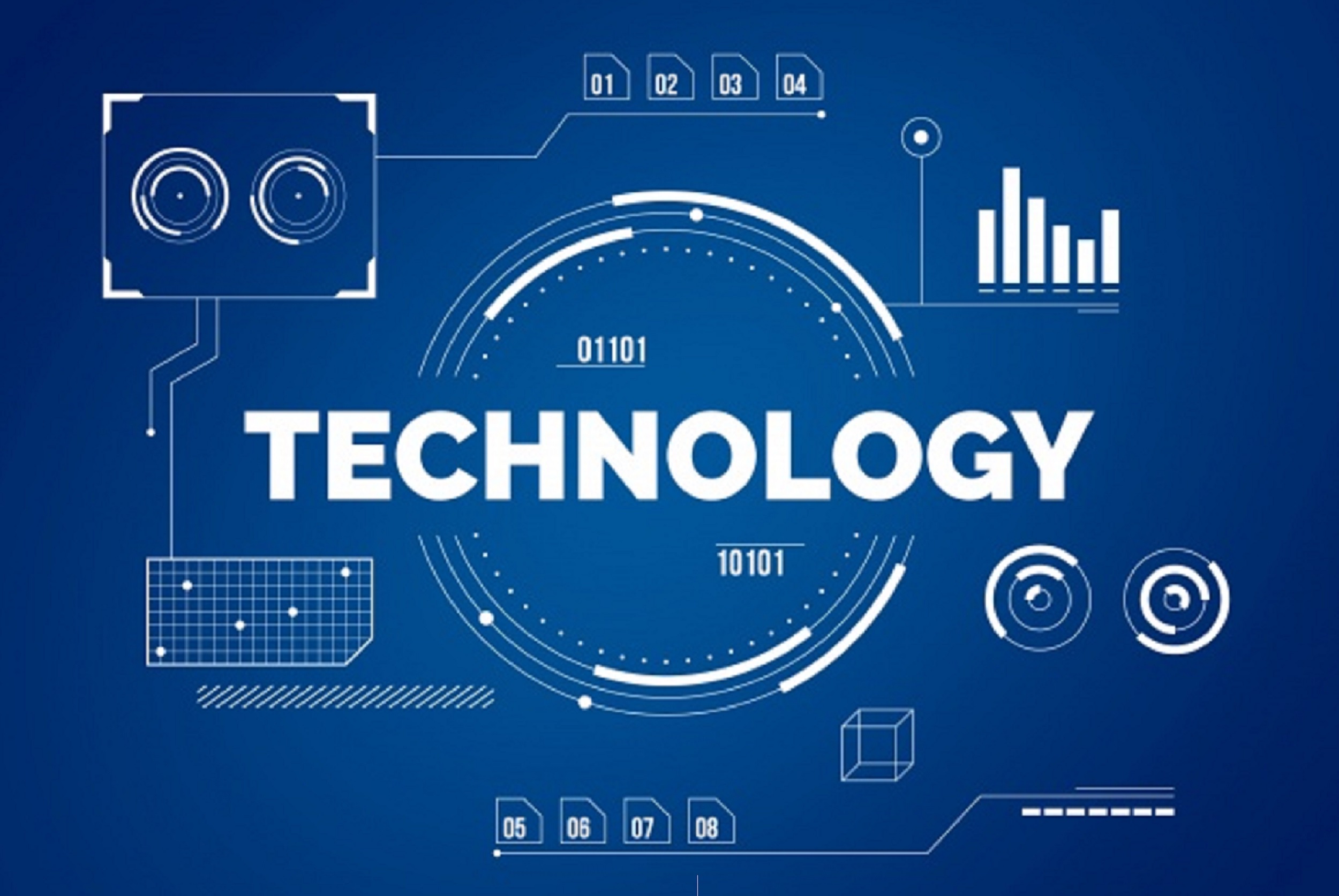 Modern corporations rely on various innovations to keep their businesses running. These days, most require an internet connection and numerous apps and tools to help their employees get things done.
Benefits of technology integration
Improved production and efficiency.

More successful interactions.

Possibility of development.
Tips for technological success
1.Analyze the requirements
Until technology integration benefits businesses, you need to decide which operational processes are most relevant. For several organizations, this would be membership expansion, education or resource sharing. When the most important mechanisms for the welfare of the association are created, you should start looking at the relevant technologies and how the mechanism can be made more efficient.
2.Research the latest advanced tools
Once you know what processes and technology solutions are critical to your organization, it's time to dive into analytics. You should start by looking at current technologies to determine their integration capabilities and define their weaknesses when interfacing with other technology tools.
3.Test and experiment integration options
After analyzing the selected software package, you can decide how the technical resources can better communicate with each other to meet your organization's goals. With that plan in mind, it's time to combine your gear. In certain cases, you would be frustrated by the limited performance of the integrations.
4.Find support experts
Asking for help is hard. It's even harder when you have to pay for it. In this case, asking for help earlier saves money by eliminating inefficiencies. At this point, you should know that the technology tools you choose are critical to your association's success, so efficiency within this system translates into dollars saved in the long run. You must select an organization that understands your association's unique goals, challenges, and culture, as these will all be affected by the integration journey.
5.Always approach with a Digital-First culture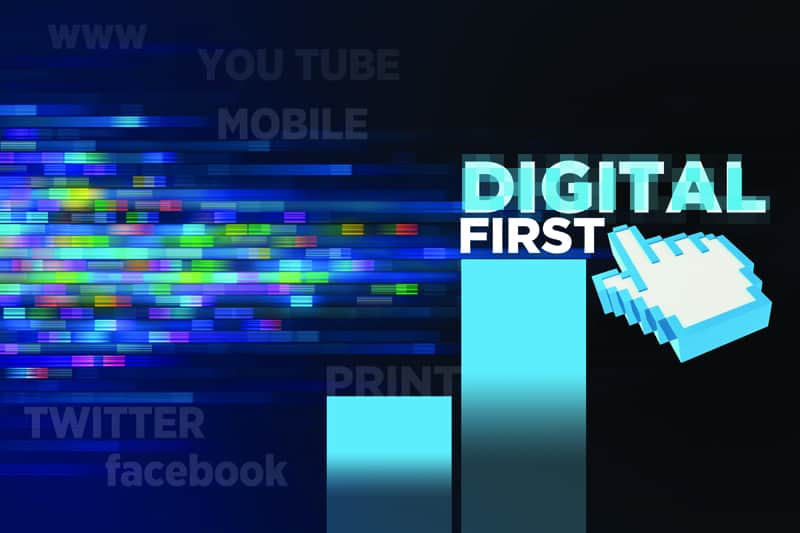 It's not enough to just teach team members how to use the technology; the company needs to prepare in time to allow workers to experiment with tools to get used to modern process efficiencies. This strategy would gain entry into a modern system and deliver on the association's digital first ethos, facilitating mindset change and empowering workers for future technology adoption or transfers. This thinking is fresh and may take time to adapt, but note that an early adapter does better in tough times, especially in times that require more creativity than ever before.
Conclusion
Technology will play an even more important role in the success of associations in the coming year. By embracing new trends like big data analytics, cybersecurity. It is time for associations and nonprofits to fully embrace this reality and develop the core technology competencies that drive continuous innovation and define success in digital the future.