5 Advantages of Offering Personalized Web Content to Your Visitors
Personalized marketing, or one-to-one marketing, is when a business tailors a marketing message to an individual based on information the company collects, such as purchase history, interests and demographic data. The goal of personalized marketing is to make customers feel as though the company is speaking directly to them. Below we discuss some 5 Advantages of Offering Personalized Web Content to Your Visitors.
Personalization as a customer service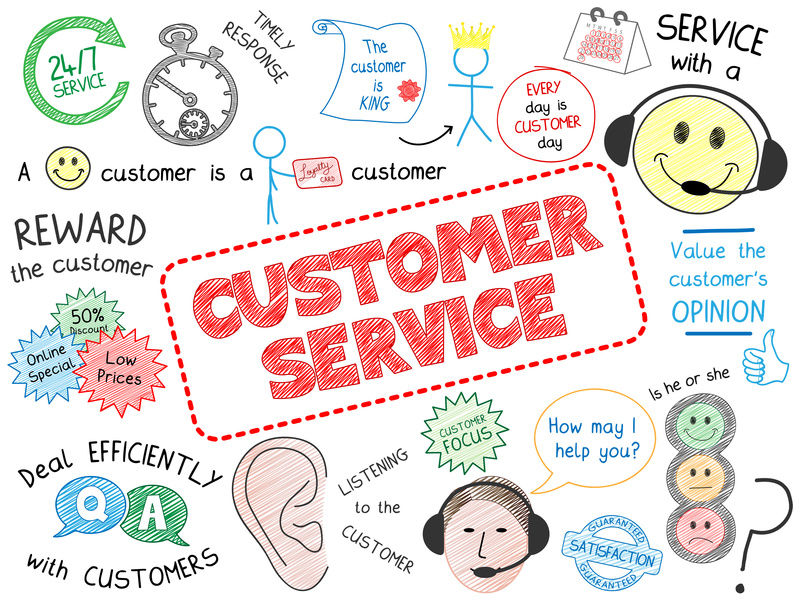 The attention span of an average consumer is getting shorter and shorter. In desktop but even more critically in the mobile, the real estate of providing the relevant content to your web visitors is really small. The first message needs to be personalized to get the attention of the web visitors and present to them the next clear steps to follow.
The benefits of website personalization
Personalization influences customer behavior by effectively targeting customers based on their needs, preferences, and intent. It helps the brand deliver more emotionally relevant content throughout the customer journey by segmenting the customer base into meaningful groups, or even at the individual level.
1.Content. Marketers can segment customers and determine how to personalize that content based on the customers' industry, age range, job title, gender and more. Marketers may also use known preferences and interests to determine which content a customer receives.
2.Emails. Marketers can personalize the emails they send to customers to educate, build loyalty or sell products based on their interests. Marketers may use email marketing strategies, cart abandonment emails and birthday emails, to engage with customers
3.Product recommendations. Companies can use customer purchase histories to determine product recommendations. If a targeted email or advertisement shows a customer a similar product to one, they recently purchased, or an additional item that may be useful with that other product, the consumer may be more to make another purchase
4.Webpages. Marketers can personalize webpages that tailor the experience to whether customers are first-time visitors or repeat customers.
5 advantages of offering personalized
1.Conversion
When a company reaches a prospective customer with the right message at the right time, If a company curates an experience for that specific person, the prospective customer may be more likely to convert to an actual customer and make a purchase.
2.Understanding of customers
Personalized marketing enables a business to show customers it understands them from the first interaction. When a company has access to a site visitor's data, it can personalize the experience faster than a company that doesn't use that data.
3.Customer engagement and feedback
Customers may feel comfortable giving feedback, filling out surveys and providing personal information if they receive something in return, such as a coupon or discount on their next purchase
4.Social sharing and brand affinity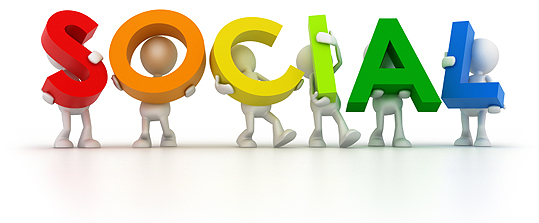 If customers enjoy a personalized experience, they may share their positive feedback with friends or family.
5.Customer retention
Customers want to receive marketing messages and advertisements relevant to their interests and needs. If a company keeps up-to-date information about its users, it can continue to personalize messages for them and serve them relevant content.
Conclusion
Website personalization is a must for brands. In a digital world where more people are turning to smartphones and tablets, creating personalized experiences enables growth through data-driven and creative marketing campaigns.