7 Types Of Digital Product Designers You Might Need
Today, the digital ecosystem is ubiquitous and has a profound effect on our lives, including the way we view the world. All the digital tools we use – be it a chat box, a website, or a chat tool – are carefully designed to ensure growing engagement. This is where the designers of digital products come into play. Their role is to create a clear inclusive, beautiful and efficient sense. With the growth of digital production, the company is likely to see a growing demand as every organization and product strives to improve its user experience.
Graphic designer

Using visual elements such as writing, color, and photography, graphic designers convey ideas to the world. Graphic designers go beyond the use of computers. The design process is very repetitive and combines working with various media and develop materials to create meaningful and targeted messages.
Design user interface
UI designers are responsible for the ultimate user experience using websites, mobile apps, and e-commerce stores in almost any market. They often work closely with UX designers. Common tools used by UI designers include phone frames, Affinity designer, Invision, Sketch, and Adobe products such as XD, Photoshop, and Illustrator. They may also use advanced languages ​​such as HTML5, CSS, and JavaScript.
User Experience Designer
This may include visual components such as a video game device, as well as your information using a website, mobile app, IoT interactions such as wearable medical technology, or an e-commerce store. They regularly work with UI designers who enhance the look, while UX designers are responsible for the complete user experience with a digital or physical product. Tools commonly used by UX designers include Sketch, InVision Studio, and AdobeXD, to name a few. Animation designer Motion Designers are animated artists – working with films, digital advertising and marketing, website content, television, and game development. They often use Adobe Photoshop, After Effects, Illustrator, Cinema 4D, Mocha AE, and Red Giant software to create their own designs.
Product designer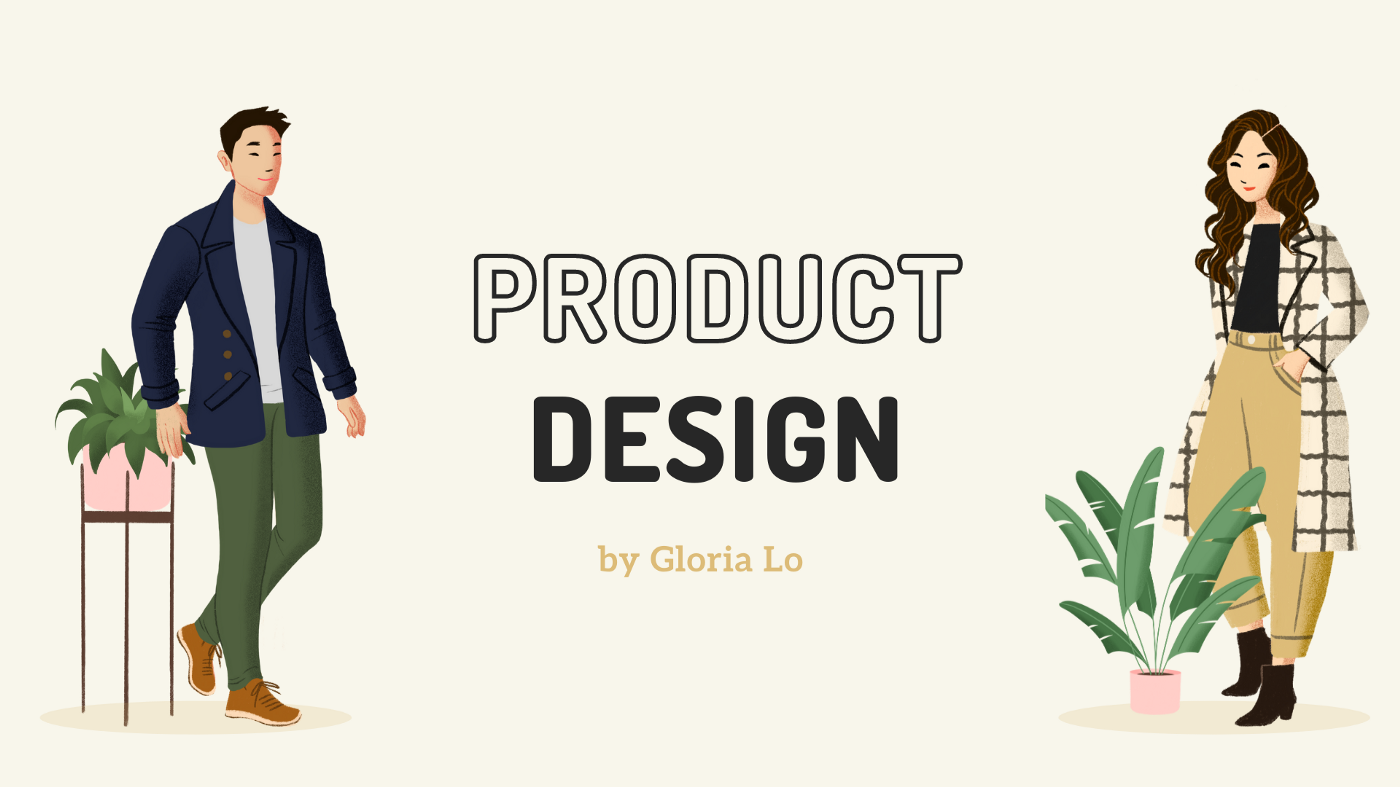 Product designers combine product design and marketing skills, focusing on both product performance and user experience, to help your products create meaningful interactions with your target audience while aligning with your product. Creating a relationship between product strategy and product design helps ensure that products meet end users' expectations and needs while reflecting the product image. Required skills include familiarity with UX and UI, product management tools, advanced coding, and design tools such as Sketch, Invision, Adobe XD, and Marvel POP.
Interior designer
Interior designers create visuals that look good and work with the use of colors, lighting, furniture, art, and other decorative elements. They include both the internal construction of home and commercial develop including health care facilities, office spaces, restaurants and rest areas, schools, recreation areas, and more. Common tools they use include color wheel or color scheme indicator, Adobe Capture, SketchUp, Autodesk 3ds Max, measurement tapes, and developing code instructions.
Game Designer
Game developers improve the layout, code, story, location, characters, and sounds of video games. They may also create other rooted activities when the player or viewer is in the middle of an action, such as augmented reality (AR), virtual reality (VR), 3D sound, or using an LED wall to create a cinematic experience in real life. -sized environment.
Industrial Designer
Industrial designers combine art, engineering, and business to develop concepts of a variety of manufactured goods, materials, and products such as cars, toys, boats, household items, sports equipment, computer hardware, medical devices, and more. The tools used include Keyshot, SolidWorks, and Autodesk 3ds Max modeling, ideas, and purpose for communication and aesthetic design.
Animators bring movement to your product
In some cases, the task of converting visual images into motion pictures is rendered to a professional animator. In addition to editing skills, animators need to have a certain sense of storytelling and the ability to create animated animations and videos.
The demand for 3D artists is growing
Recent times have created an important need for those with 3D design skills. Previously, 3D art was used in entertainment, engineering, and product photography on a commercial basis but now this type of skill is important in the emerging NFT market. Both 3D sculptors and artists are instrumental in creating visual effects beyond what is required for a standard interface. While not required for all projects, some will rely heavily on these people to produce project material. As some create 3D worlds for use by users in addition to entertainment, the demand for goods in these areas is much broader, a trend that may persist for some time. Like other professional artists, many businesses also use 3D artists to produce assets for business needs outside of digital production.
Conclusion
With less expensive templates and AI now being used to make digital products such as websites, apps, ebooks, and podcasts, human ingenuity will become a premium. Unlike other works, art cannot be mechanically replicated. So, while there are tasks like analytics and SEO equipment that I can do to some degree, it is a digital product designer who can visualize and integrate different aspects of digital product design.